Breweries in Chesapeake, VA
Say "cheers" to Chesapeake's quarter of craft breweries serving up a festive and frothy selection of microbrews on draft. Each brewery sports a unique theme from baseball to cars and offers a rotating selection of live entertainment and special events on tap. Find even more historical information on some of our favorite breweries and tasting rooms. 
Distillery and Tasting Rooms
Chesapeake's distillery serves up small-batch spirits using grains exclusively from Virginia, or you can swirl a wine glass in one of our popular tasting rooms that also include delicious food pairings plus special events and hundreds of bottles to match any menu or mood.
Branches Tasting Room
Wine, wine flights, beer, cider, bourbon and bourbon flights. We have many food offerings along...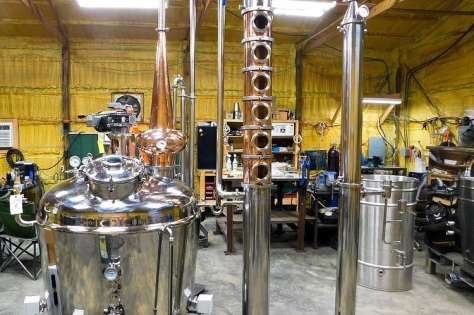 More Things to Do in Chesapeake