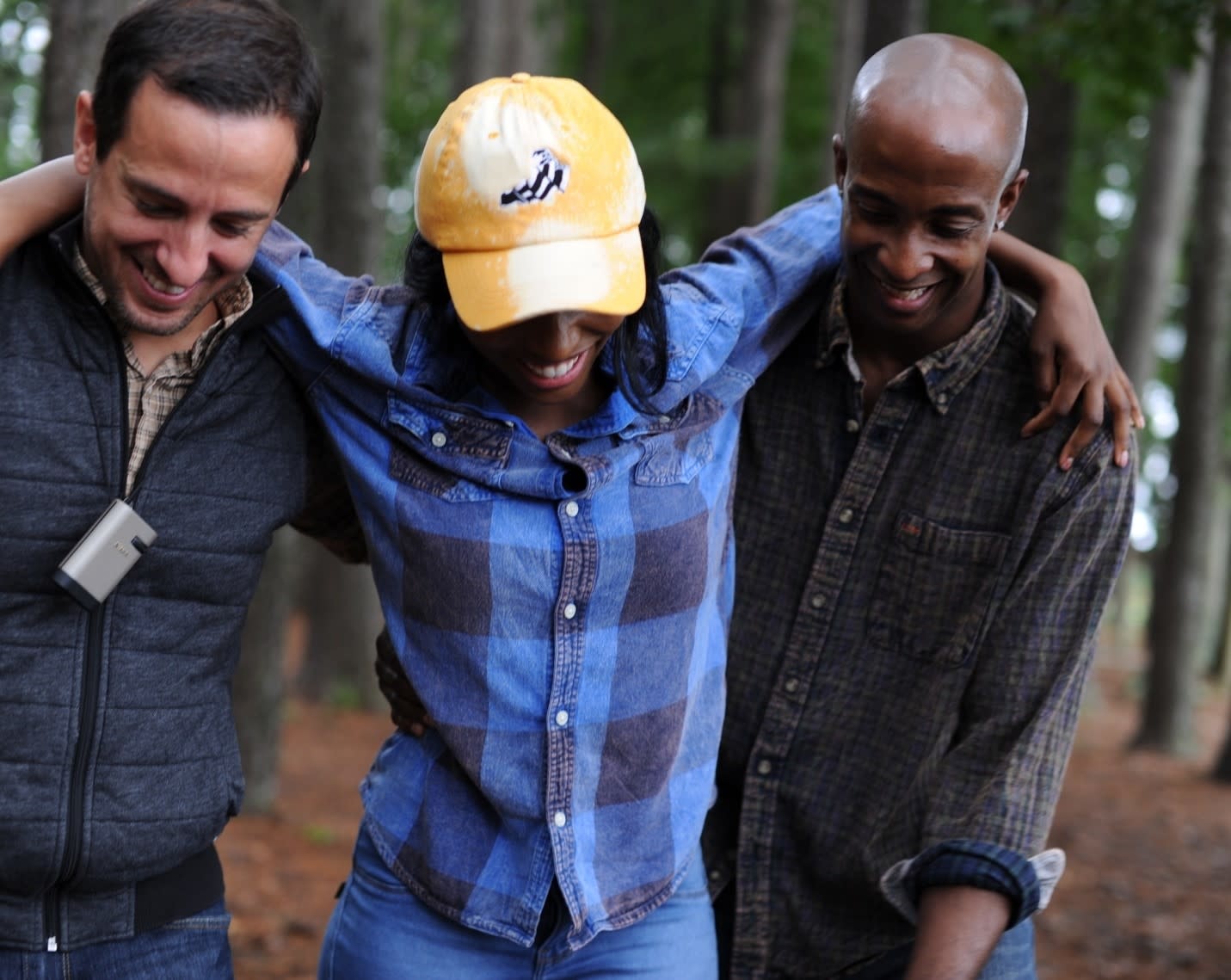 Ever felt like you needed to disconnect for a bit? Get away from it all right down the street in Chesapeake, Virginia. Visitors of all ages, from all parts of the country can unearth inner peace while taking in the sights and sounds of Chesapeake's tranquil hiking trails.
Northwest River Park's 763 acres of magnificent land offers nature adventures for everyone from casual walkers to the most seasoned hiking enthusiasts. Up for finding wildlife? Then take a hike at the Great Dismal Swamp National Wildlife Refuge, where you have the chance to spot some of Virginia's most majestic creatures, including black bears and bobcats. Have your camera ready to snap a shot because all kinds of animal species - including over 200 bird, 96 butterfly and at least 47 species of mammal - roam the refuge. You never know when the perfect photo op will scamper by.
If you prefer to make your hiking memories on a shorter course, then take a stroll at Chesapeake City Park's ¾ mile walking trail.
No matter how you prefer to hike, Chesapeake has the perfect trail for you. Strap on your adventure boots and let the moments begin.