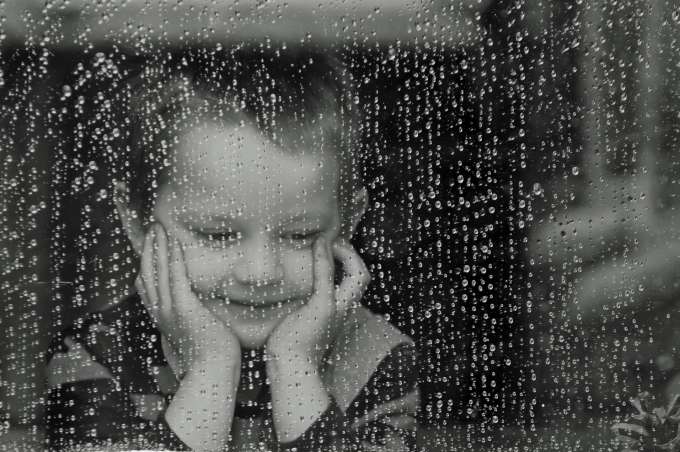 In an area that offers so much outdoor excitement, bad weather can be a real bummer. But it doesn't have to be. Check out these fun-filled things to do in Chesapeake if the rain just won't go away.
Roll a Strike
AMF Western Branch Lanes has 40 lanes, an arcade and an indoor laser tag arena. With a full menu of awesome food in the mix, this is the perfect place to gather some friends and take shelter from the storm.
Catch a Flick
In addition to the area's more traditional theaters, Chesapeake has two unique-to-Hampton Roads Cinema Café locations. Sit back and enjoy the show while the staff serves you from an extensive, movie-themed menu of delicious food and drinks.
Make Something New
You don't have to stay at home to do arts-and-crafts. Stop by Chesapeake's paint-it-yourself pottery studio Glazenfyre and make a masterpiece. Want to check out unique creations without getting your hands dirty? Swing by a local boutique like 3 Little Blackbirds and become a patron of the arts.
Jump Around
If the kids are getting stir crazy, take them somewhere they can let loose. Cloud 9 Trampoline Park lets guests leap through 10,000 square feet of connected trampolines. Little ones can get in on the fun at Bounce House, a locally owned and operated indoor inflatable playground.
Check out more rainy day fun and no matter what the weather is like there's no such thing as a wasted day in Chesapeake. Get indoors and let the moments begin.