Welcome to Chesapeake
Some of the best things happen in the smallest moments.
Situated on the Atlantic Intracoastal Waterway, just minutes from the Virginia Beach oceanfront and downtown Norfolk, Chesapeake offers an endless range of outdoor activities, terrific shopping, phenomenal food, and beautiful wildlife. Here you will find an impressively diverse collection of geography encompassing urban delights, rural masterpieces, and an endless menu of outdoor options and indoor fun. With Chesapeake as the perfect beginning of your Coastal Virginia getaway, it is easy to explore all the region has to offer.
Featured Events
Christmas in the Country
December 7, 2023 - December 23, 2023
Triple R Ranch
Get ready to jingle all the way to 'Christmas In The Country'.... More
Chesapeake Uncovered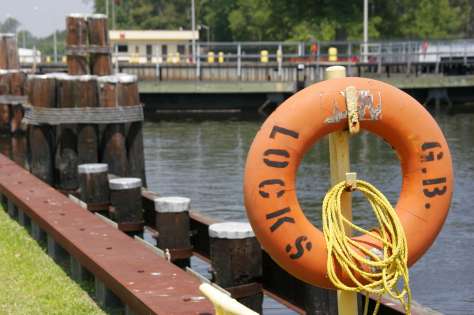 Explore Chesapeake
and surrounding area
Nestled in the heart of the Coastal Virginia area, Chesapeake is the perfect spot to navigate attractions throughout the region.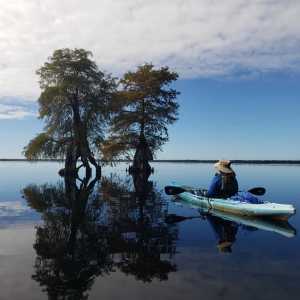 Sign up today to receive our monthly e-newsletter for exclusive events, offers, and more. Don't miss out on everything Chesapeake has to offer!
Sign-Up