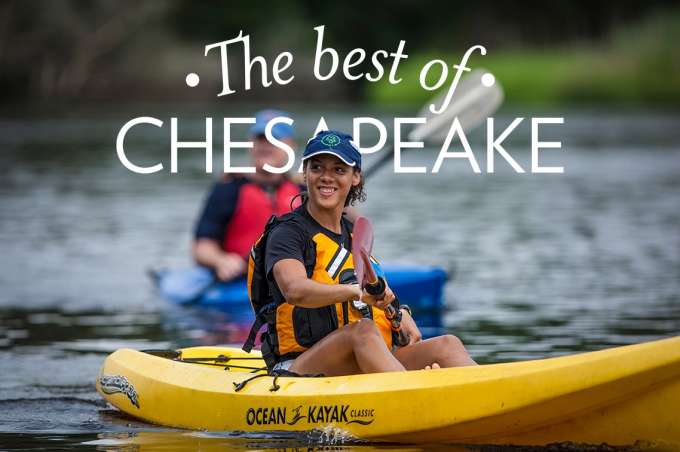 What a year! We worked, we played, we laughed, we cried. And for some of us that was just the last two weeks of December while our families were in town.
Of course, we're kidding, but everyone can agree that after all the hustle and bustle of the holiday season, early January is the perfect time to hit the reset button and reflect. Typically, that involves looking forward. There are resolutions to uphold and plans to be made… but it's also a time to look back at all the things that made the previous year special.
Here at Chesapeake Uncovered, we've decided this is the perfect opportunity to highlight the top five things that made 2019 Chesapeake's best year yet.
In 2019 more foodies flocked to Chesapeake than ever. One of the biggest highlights was the super popular Restaurant Week where eating establishments across the city offered up special, multi-course menus for unbeatable prices. Make sure you keep an eye out for 2020's Restaurant Week, which is sure to be even bigger and more delicious this October.
Other memorable edible moments include the Virginian Pilot putting the spotlight on a Chesapeake pharmacy food counter serving up some of the best she-crab soup around, and when international superstar Pharrell Williams hand selected Chesapeake's Island Jerk Hut to serve food at his first annual Something in the Water Festival.
Chesapeake shines year-round but fall is particularly special. The crisp autumn air is perfect for a hike at Northwest River Park or along the Dismal Swamp Canal Trail. It's also the time of year when local farms open their doors for the public to take part in hayrides, corn mazes and to sample the fruits of their labor. We think this picture of the maze at Bergey's Breadbasket from last September says it all.
Oh. And there's Halloween. Check out our 2019 blog post from last Halloween where we dove into where to find pumpkins, scares and how to get your hands on candy from Chesapeake's very own hundred-year-old candy factory.    
One of the best things about 2019 in Chesapeake was that there was never a shortage of things to do. Farmers markets, oyster roasts, Sunday runs, the list goes on and on and there is no sign of things slowing down in 2020.
How can you keep up with the fun? Keep an eye on our Facebook page and the events calendar at VisitChesapeake.com.
It's one of the reasons people keep coming back to Chesapeake. Between all the trails, parks, and waterways there are so many places you can get out and enjoy nature. The Intracoastal Waterway is a buzz of activity throughout the year. The Intracoastal Duals Regatta is held in March, and the folks from Go Chesapeake are host the Marker 12 events for boaters visiting Chesapeake. Check out these blog posts that give a crash course on the spots around town that are definitely worth a visit in 2020.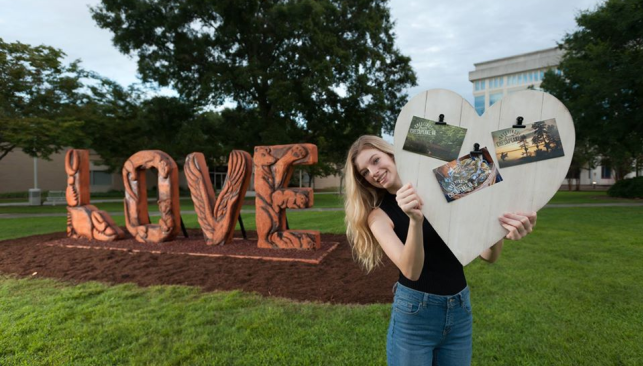 People love Chesapeake, plain and simple. You can see it at the parks and playgrounds, the community events, and the way people support the local restaurants and businesses that make this such a great place to be.
One of the best focal points of the Chesapeake community in 2019 was at the Chesapeake LOVE sign. While the sign was launched in summer of 2018, all throughout 2019 people visited the sign to snap selfies and appreciate local artistry. You can see the LOVE sign all over our social media, and better yet, you can visit it and snap a few photos yourself. 
2019 was quite a year in Chesapeake and 2020 is already off to a great start. The Great Bridge Battlefield and Waterways Museum is slated to open Spring 2020, and we look forward to welcoming new restaurants, attractions, and events this year. Make sure you follow us on Facebook and Instagram to stay in the loop on all the great things going on in what is sure to be our best year yet.