Have you ever been shopping for someone special, but everywhere you go it feels like the same old stuff? Then you need to get out to Chesapeake, where our local shops sell one-of-a-kind gifts for everyone. Here are some local Chesapeake shops with uniquely perfect gifts for your special someone. And while you're here, pick up a little something for yourself.
3 Little Black Birds
217 Battlefield Boulevard South
Chesapeake, VA 23320
(757) 410-9680

If you're looking for a mix of quirky and classic, this is the store for you. An old farm house transformed into a unique artisan boutique, 3 Little Black Birds offers one-of-a-kind vintage, repurposed, handcrafted and antique items from a variety of local vendors.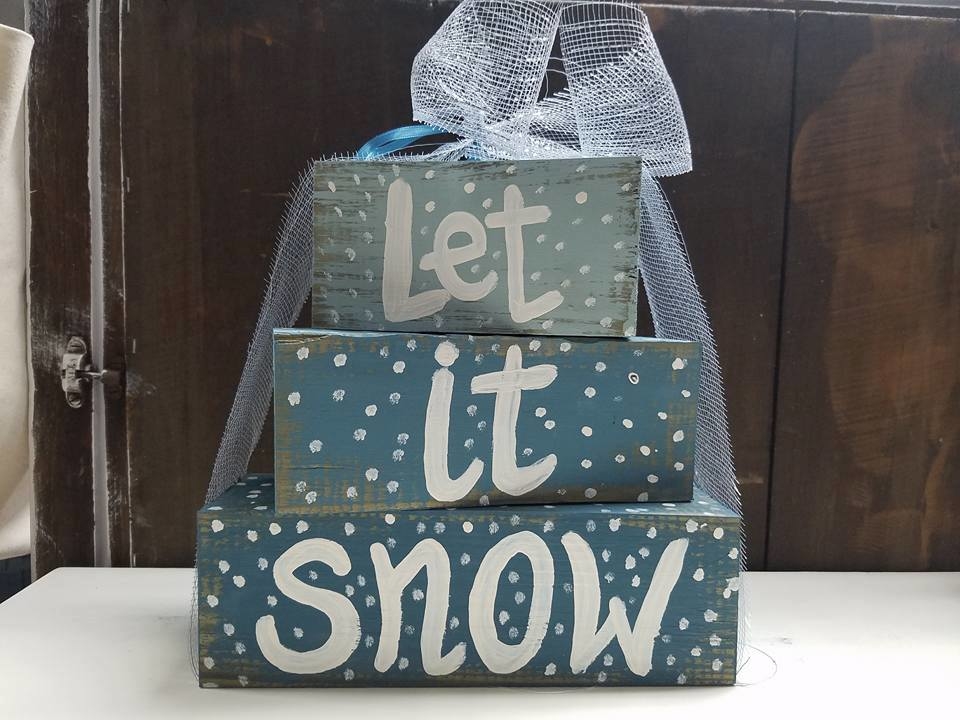 H.E. Williams Candy Company
1230 Perry Street
Chesapeake, VA 23324
(757) 545-9311
A staple of the South Norfolk area of Chesapeake is the H.E. Williams Candy Company, Inc. Since 1919, this family owned and operated candy company has been making seven kinds of sweets the old-fashioned way, with the same taffy pullers, rollers, presses and slicers used back in the 1900s.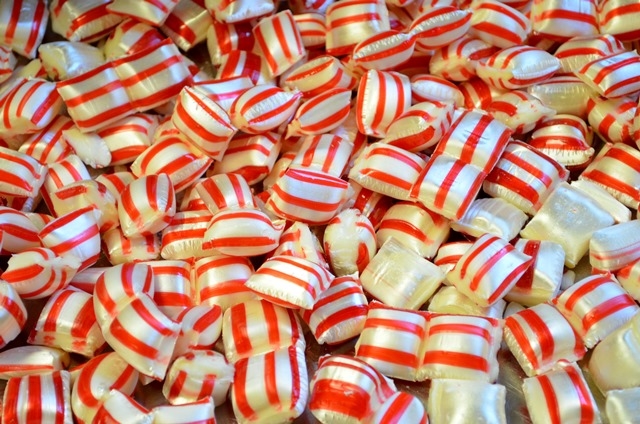 Experience Olives and Grapes Fusti Bar
517 Kempsville Road, Suite 1
Chesapeake, VA 23320
(757) 410-3992
Shop ultra-premium olive oil and balsamic vinegars at Experience. After you taste test and find your perfect fit, they bottle it for you so you can take it home and enjoy. While you're there, be sure to check out their delicious pasta, spices, jellies, jams, olives and much more.
refreshed: Coastal Style Living
237 Battlefield Blvd. South
Chesapeake, VA 23322
(757) 819-7895
Shop coastal-inspired furniture and home décor that will remind you of your wonderful time here in Chesapeake. Refreshed offers painted furniture, beach décor and assorted coastal gifts.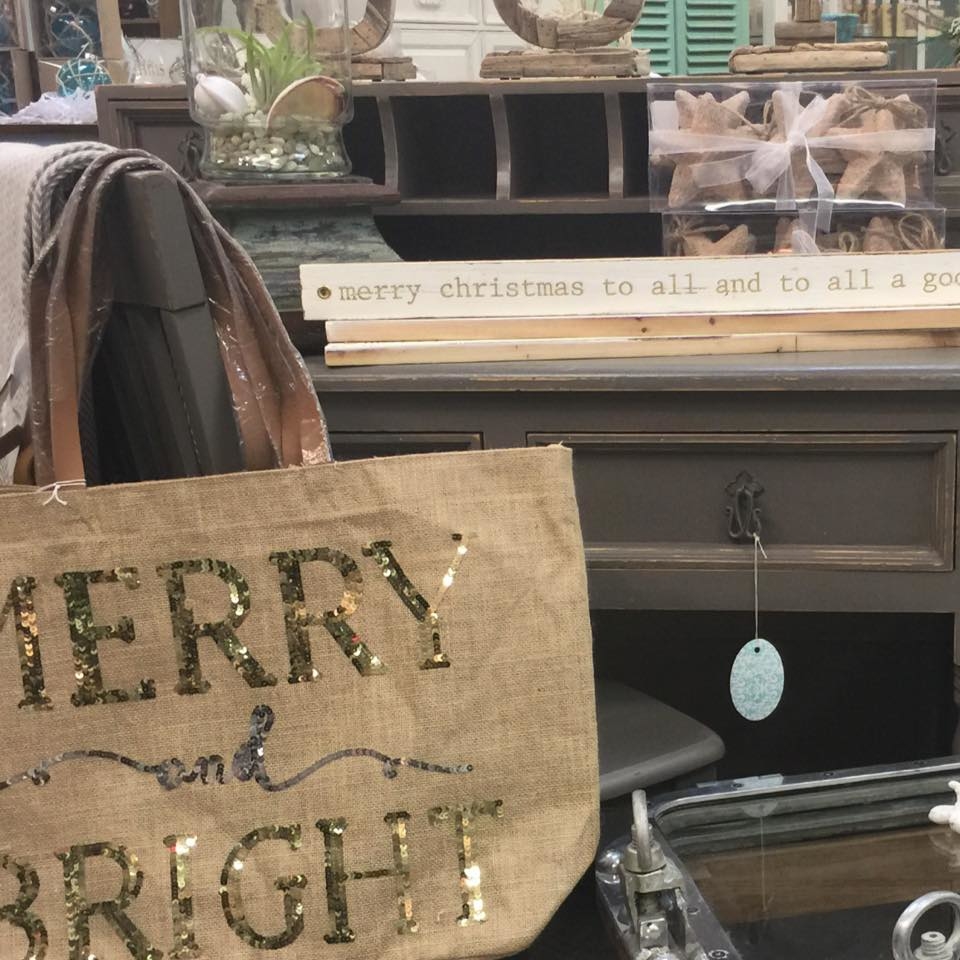 18th Century Merchant
3591 Forest Haven Lane
Chesapeake, VA 23321
(757) 483-6171
Treasure seekers welcome! 18th Century Merchant specializes in a distinctive selection of fine gifts, tableware, entertaining needs, decorative accessories and seasonal decor. Are you tying the knot? Fill your home with 18th Century Merchant wares by signing up with their wedding registry.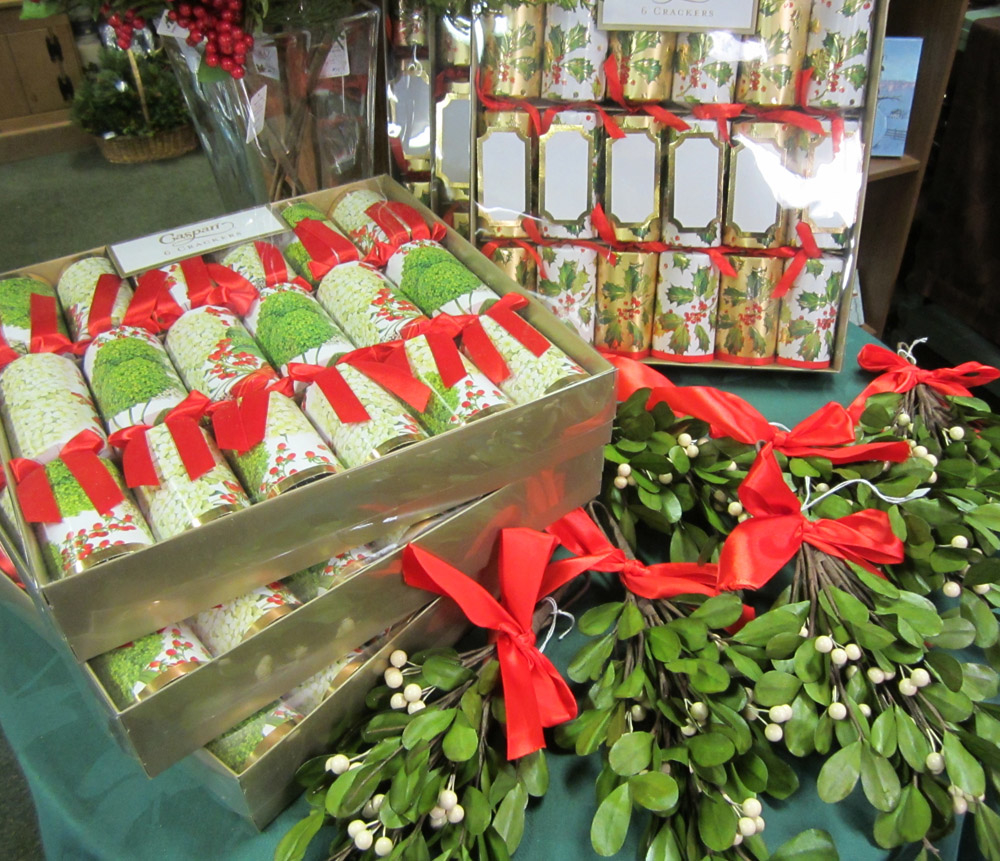 Le Bebe Chic Boutique
1005 Chesapeake Avenue
Chesapeake, VA 23324
Is there a baby in your life that needs a chic update? Then Le Bebe is the perfect shopping spot for you - Le Bebe specializes in organic baby clothes and toys, handpicked boutique selections, amber teething necklaces, glass bottles, organic pacifiers and diapers.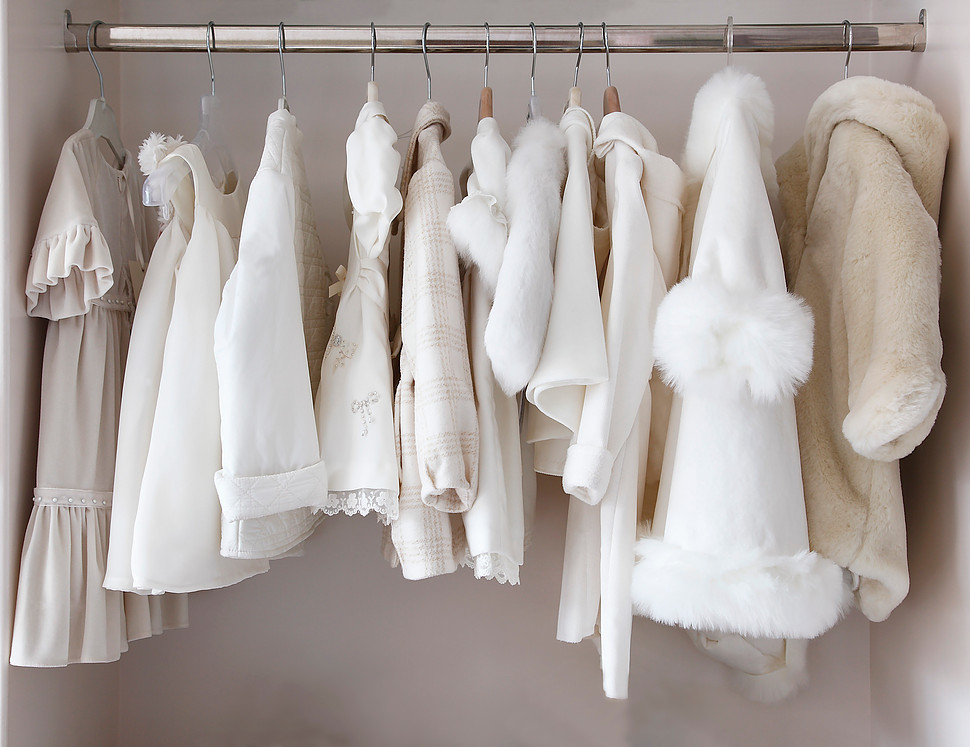 Chesapeake Tourist Information Center
1224 Progressive Drive
Chesapeake, VA 23320
(757) 382-6411
In a city with so much to offer, why not start at the Chesapeake Tourist Information Center? They have a wide variety of unique gifts, perfect for stocking stuffers and beyond! While you're there, be sure to plan your Chesapeake adventure with our year-round, knowledgeable staff members.

For a full list of the shopping options in Chesapeake, click here.