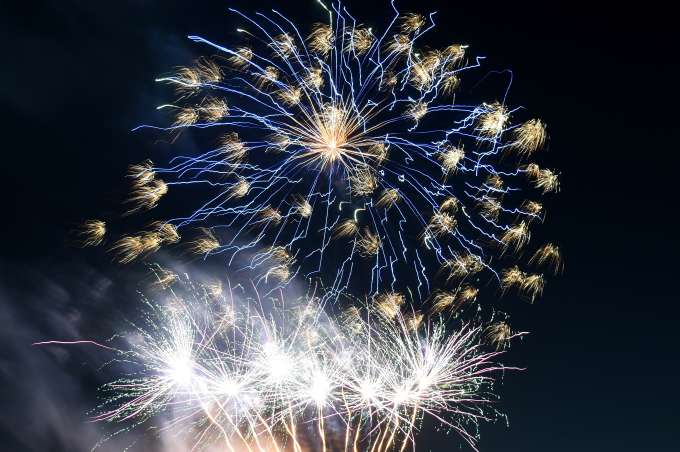 Chesapeake, Virginia offers a plethora of exciting activities and events to celebrate Independence Day in style. From dazzling fireworks displays to patriotic parades, Chesapeake is a haven for all those seeking an unforgettable weekend of fun. Explore the top ways to celebrate the 4th of July weekend in Chesapeake, VA.
Discover History at the Great Bridge Battlefield & Waterways Museum
Saturday, July 1, 2023 at Great Bridge Battlefield & Waterways Museum
1775 Historic Way, Chesapeake VA 23320
Join the Great Bridge Battlefield & Waterways History Museum in the Celebration of America's Independence. Bring the whole family for a day filled with children's crafts, visit 18th century encampments by the Youth Virginia Regiment and Brethren of the Coast, talk to reenactors and colonial sailors and learn more about the constitution and what it means today, our popular bake sale and much more. The foundation's own town crier will announce the great news from Pennsylvania for all to hear!
Activities included in museum admission.
The event runs from 10:00 am to 4:00 pm with musket demonstrations at 10 am, 12 pm, 2 pm, & 4 pm. Master Gardeners and Historic Trail representatives will be there.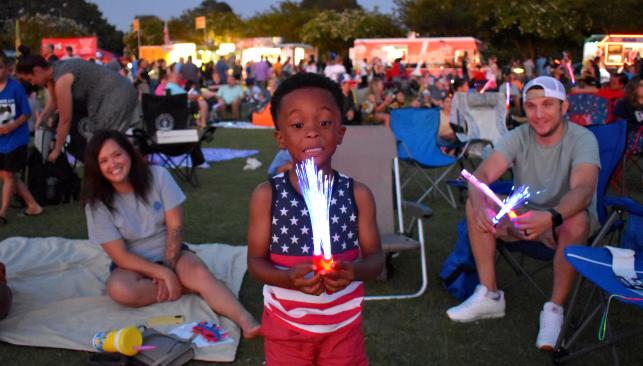 Celebrate Freedom Fireworks
Enjoy a Fireworks Spectacular
Monday, July 3, 2023 at Chesapeake City Park
900 City Park Drive, Chesapeake, VA 23320
No 4th of July celebration is complete without a mesmerizing fireworks display setting the night sky ablaze with brilliant colors. Head to Chesapeake City Park for the annual Celebrate Freedom event on July 3rd. Featuring live music, food vendors, and an awe-inspiring fireworks show. The event is free to the public. $5 on-site Parking Fee. Bring your own chairs or blanket. (Tents, feather flags, and oversized umbrellas are not permitted!)
Schedule
(Times are approximate.)
4 p.m.: Paid Parking Opens ($5)
6 p.m.: Event Gates Open
7 p.m.: Local Entertainment and Activites
8:30 p.m.: U.S. Navy Fleet Forces Band
9:30 p.m.: Fireworks (approximate time)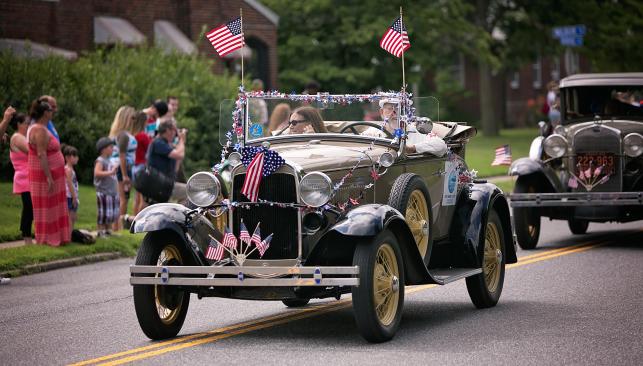 Annual South Norfolk July 4th Parade & Picnic in the Park
Attend the South Norfolk July 4th Parade
July 4, 2023 at Lakeside Park
Watch as the streets come alive with up to 100 floats, marching bands, dance groups, cars, and community organizations proudly showcasing their American spirit. Grab a spot along the parade route, bring your lawn chairs, and wave your flags as the procession winds through the heart of Chesapeake's historic South Norfolk section
Stick around after the parade for Picnic in the Park. Stop by Lakeside Park for food, drinks, live music, entertainment, crafts, contests, children's activities, and more. 
Explore the Great Outdoors
Chesapeake's natural beauty is an invitation to immerse yourself in the great outdoors. Pack a picnic basket head to Northwest River Park, a sprawling green space that offers walking trails, a serene lake to explore via paddle boat or kayak, available to rent. Play a game of frisbee, or simply relax under the shade of towering trees.
Indulge in Local Flavors
No celebration is complete without savoring the local culinary delights. Chesapeake boasts a thriving food scene, offering a variety of options for every palate. Feast on fresh seafood, trying regional favorites like crab cakes or she-crab soup, and sample craft beers from local breweries.
Celebrate the spirit of independence in grand style by spending your 4th of July weekend in Chesapeake, VA.