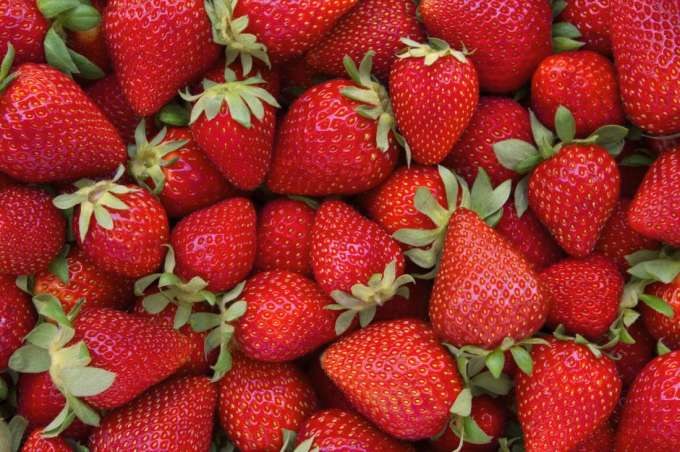 It is strawberry season in Coastal Virginia, and who doesn't like plump, fresh strawberries straight from the plant? In fact strawberries are one of the most popular berries in the world. They are delicious, low calorie, and the perfect edition to salads, desserts, or on their own as a quick snack.  Chesapeake is the perfect place to pick your own strawberries! Farms have created experiences to maintain social distancing, provided enhanced cleaning stations, and there are pre-pick options available via drive thru. Check out the list below for options, and enjoy these beautiful berries.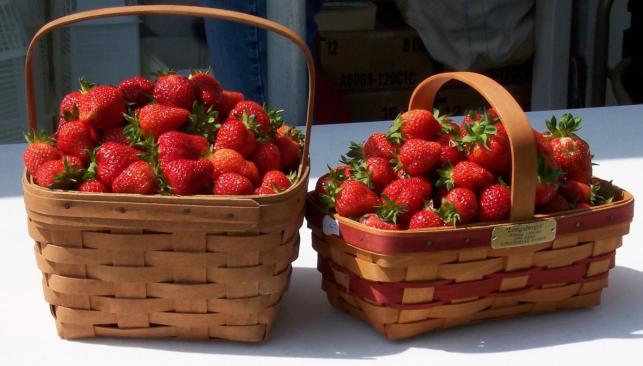 2133 Mt. Pleasant Road
(757) 721-0558
Strawberry fields will be restricted to mask wearers only. Please read this post before going out to the farm. It details safety measures and expectations for picking. Check their Facebook page or call for daily updates. In addition to strawberries you will find jams, sauces, strawberry poppy seed salad dressing.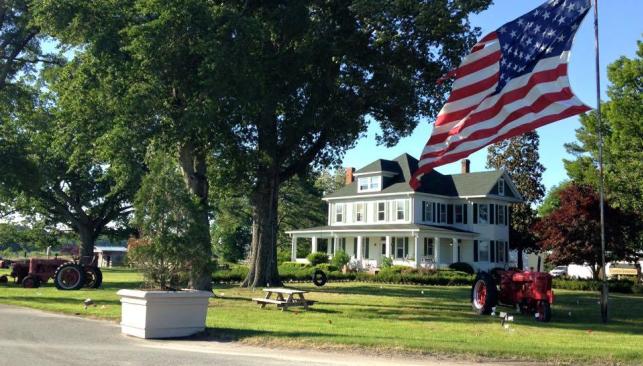 225 Sign Pine Road
(757) 421-2141
U-pick fields are open. Required to use Greenbrier Farms baskets provided and follow social distancing while picking. Please check Facebook daily for up-to-date information.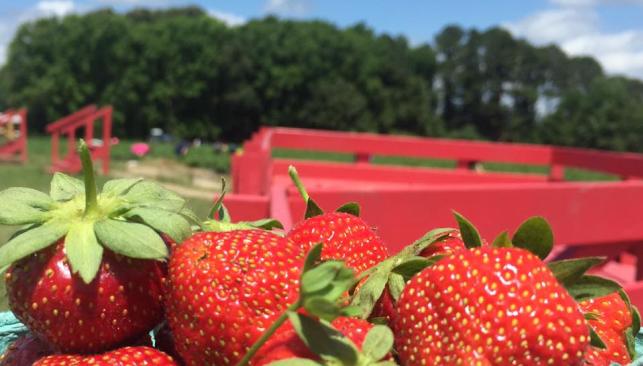 2928 S. Battlefield Blvd.
(757) 560-6763
In addition to u-pick strawberry field, there are also pre-picked strawberries and additional produce available for drive-thru purchase. Grab and Go Bags include a variety of fruits and vegetables based on availability.  Please read this post for strawberry picking and COVID-19 guidelines. Check Facebook for updates and hours of operation.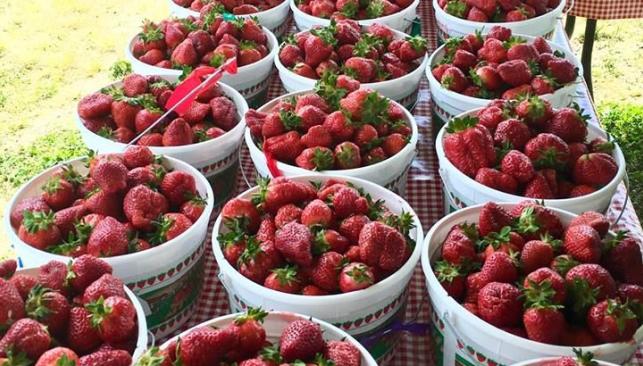 2800 Tyre Neck Road
(757) 435-2085
In addition to u-pick strawberries there will be a drive-thru service for fresh pre-picked berries. Handwashing station and  hand sanitizer is available, and the farm encourages social distancing and wearing mask or face cover. In addition, Lilley Farms jam, syrup, and local honey are available. Be sure to call or check Facebook for current picking conditions.
2201 Mount Pleasant Road
(757) 482-0739
In addition to u-pick strawberries, additional produce including a grab bag of available produce is available, as are eggs and honey. Fields will be sectioned off 10 to an area and there is a hand washing station. Check Facebook for updates on field conditions.
If you have a favorite place to pick strawberries in Chesapeake but don't see them on the list, please e-mail tourisminfo@cityofchesapeake.net so we can get them added!