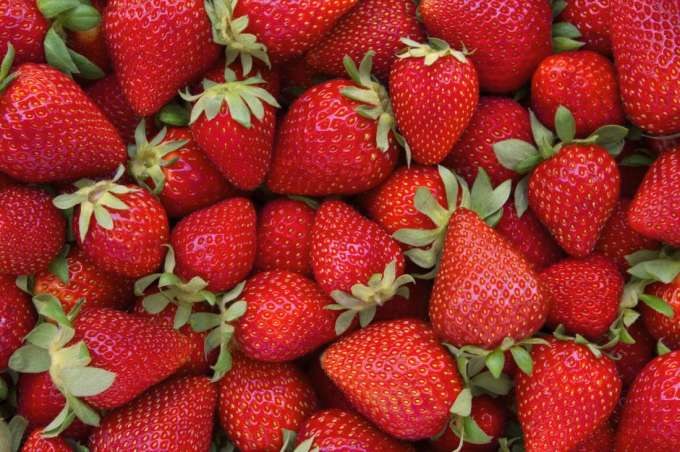 It is strawberry season in Coastal Virginia, and who doesn't like plump, fresh strawberries straight from the plant? In fact, strawberries are one of the most popular berries in the world. They are delicious, low calorie, and the perfect addition to salads, desserts, or on their own as a quick snack.  Chesapeake is the perfect place to pick your own strawberries! Farms have created experiences to maintain social distancing, provided enhanced cleaning stations, and pre-pick options available. Check out the list below for options, and enjoy these beautiful berries while they last.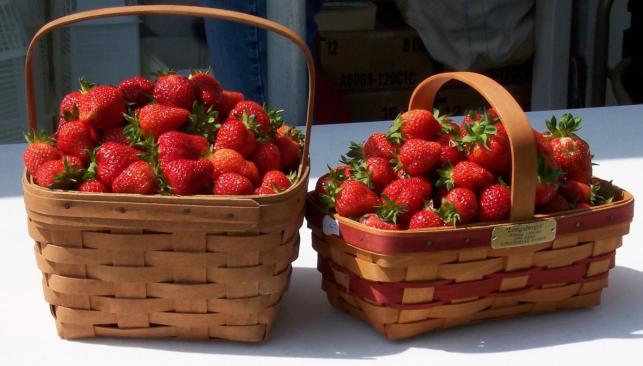 2133 Mt. Pleasant Road
(757) 721-0558
U-pick and pre-picked strawberries are available on a first-come-first-served basis. Check their Facebook page or call for daily updates on strawberry availability. In addition to strawberries, you will find jams, sauces, dressing, and more available in their store.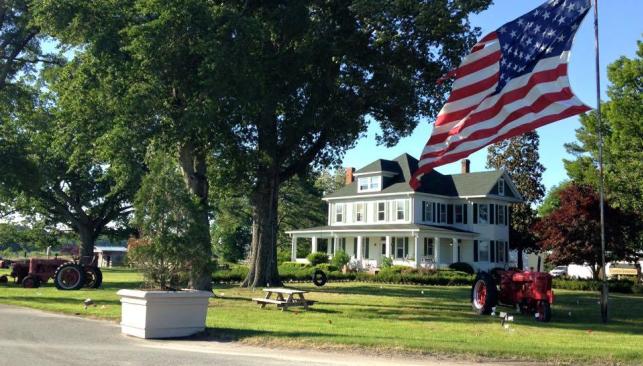 225 Sign Pine Road
(757) 421-2141
U-pick fields are open. Find other local fruits, vegetables, dairy products, baked goods, and more in their Farm Market. You will also find locally grown plants, shrubs, and trees in a variety of sizes in their Nursery. Please check Facebook daily for up-to-date information.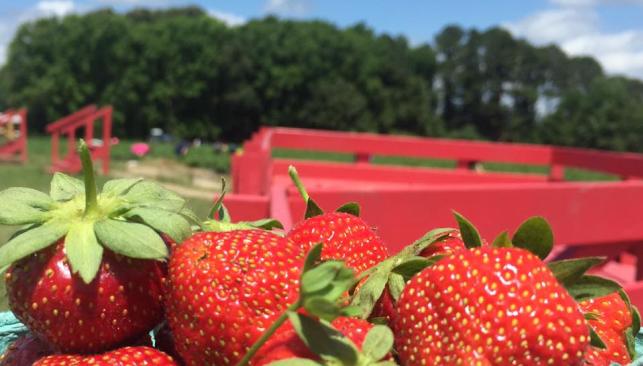 2928 S. Battlefield Blvd.
(757) 560-6763
In addition to the u-pick strawberry field, there are also pre-picked strawberries and additional produce available for drive-thru purchase. Grab and Go Bags include a variety of fruits and vegetables based on availability. Pony rides, barrel train, and hayrides are available for a fee. Check Facebook for updates and hours of operation.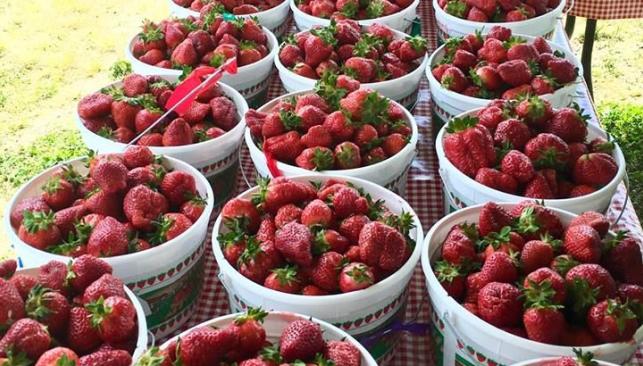 2800 Tyre Neck Road
(757) 435-2085
In addition to u-pick strawberries, there will be a drive-thru service for fresh pre-picked berries. In addition, Lilley Farms jam, syrup, and local honey are available. Be sure to call or check Facebook for current picking conditions.
2201 Mount Pleasant Road
(757) 482-0739
In addition to u-pick strawberries, you will also find an assortment of in-season produce, eggs, honey, and baked goods. Check Facebook for updates on field conditions.
If you have a favorite place to pick strawberries in Chesapeake but don't see them on the list, please e-mail tourisminfo@cityofchesapeake.net so we can get them added!