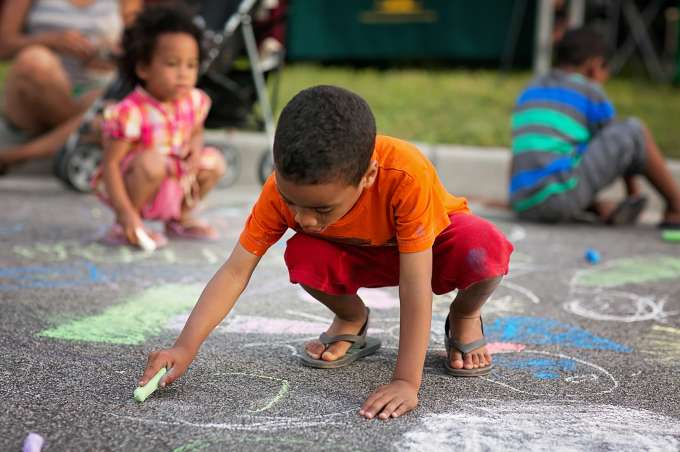 Officially observed on June 19, 2023, Juneteenth commemorates the historic day, June 19, 1865, when the American Civil War was declared over and all enslaved individuals were recognized as free. The resulting celebration began as a local event in Galveston, TX but then became an annual tradition. The practice grew and Juneteenth is now a federal holiday.
To highlight this significant event in America's history, there are activities throughout June in Chesapeake that celebrate with family, food, music, and more!
Juneteenth Activities and Events
Kween Yakini Juneteenth
June 17th at 2:00 pm
Russell Memorial Library - Harper Lee Meeting Room
Join Sharran C. Taylor, A.K.A. Kween Yakini, a local spoken word artist and author who will share her thought-provoking and inspiring poetry and present about the history of Juneteenth. Her passion is writing poetry that directs a spotlight on lesser-known aspects of Black American History.
Come Freedom Come, by Valerie Davis Juneteenth
June 14 at 5:30 pm
Indian River Library
Attend the powerful performance, "Come Freedom, Come", by storyteller and actor Valerie Davis. Valerie Davis portrays Martha Ann Fields, an enslaved cook and one of Virginia's unsung heroes, from Nutshell Plantation in Hanover County. Escaping late at night, she makes the brave journey to freedom with her eight children crossing the Pamunkey River. Learn about the impact she made as a free woman.
Celebrate Juneteenth with Peace and Love
June 19th at 7:00 pm
Painting with a Twist
Sip. Paint. Relax. Great night to connect with friends. Pre-registration is required, the cost is $38 - $50 per person.
See below for additional points of interest.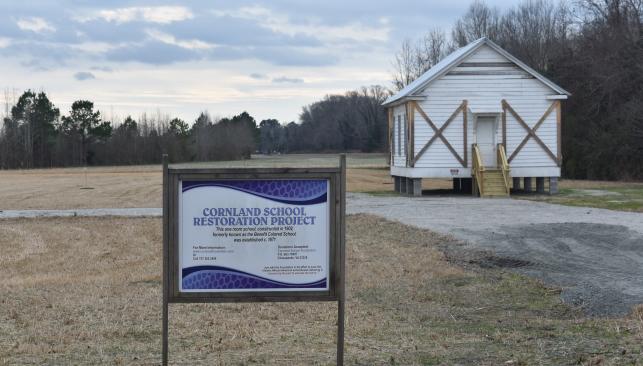 Chesapeake African American History and Heritage
Chesapeake African American Heritage Trail Driving Tour and Podcast
The Chesapeake African American Heritage Trail includes a self-guided driving tour with multiple sites of interest. Your journey begins with fortitude and heroism at Battlefield Park and the Revolutionary War's Battle of Great Bridge. Your final stop, Cuffeytown, is a historic community that can be traced to the 1700s. It was formed by black people who were free.
Our companion podcast furthers your personal connection to Chesapeake's African American history. Episodes feature powerful commentary from local historians, artists, and citizens. Engage your senses as you see the sites and hear the history.
Click here to learn more.