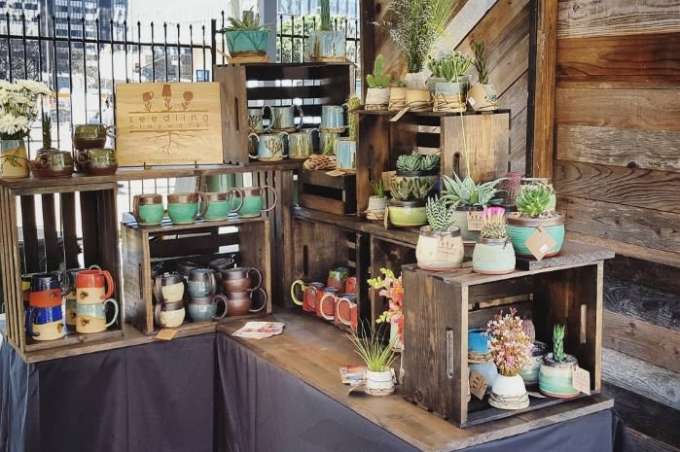 Craft lovers will feel right at home in Chesapeake, Virginia. From holiday craft markets to spring showcases, creativity is never too far away. 
Year-Round Craft Finds

Glazenfyre
Bring home your very own masterpiece this year at the paint-it-yourself pottery studio, Glazenfyre. Attend canvas painting workshops and learn from the pros, or pick from any of their pottery options to customize. This family-owned studio offers private workshops, so you can bring the whole family or make it a girl's night.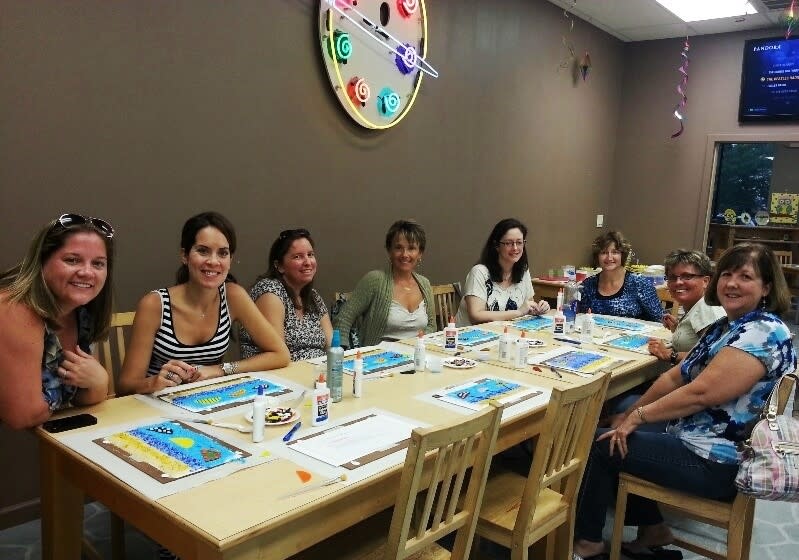 AR Workshop
Get crafty at AR Workshop all year long. This DIY studio guides you through creating timeless home decor using raw materials in their instructor-run workshops. 
Try your hand at one of their workshops, or let your little ones tap into their creative energy at one of AR's youth camps. At AR Workshop, you can create anything from custom signs to candles and more.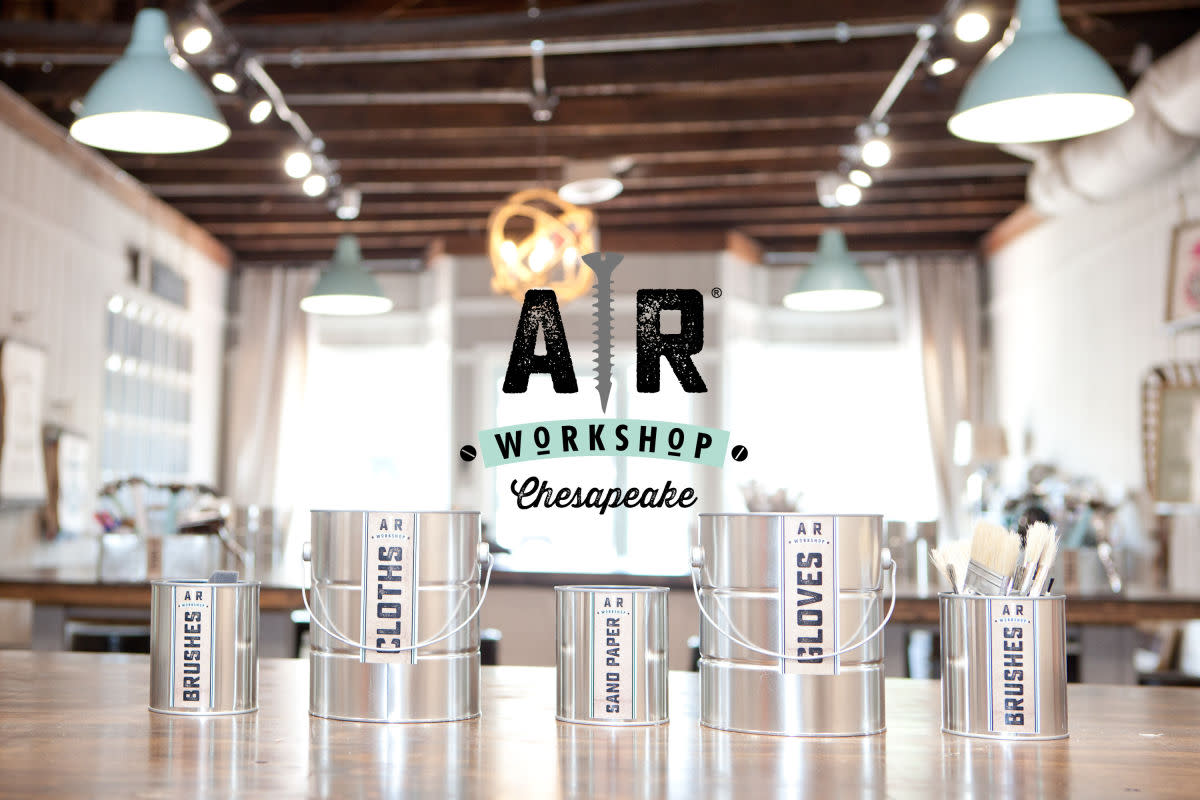 Spring Craft Shows 
Skip spring cleaning and turn to spring crafting instead. Start with food, fun, art, and music at the Chesapeake Spring Art Festival. With over 130 artists displaying and selling their creations. While you're there, enjoy live music and food trucks to accompany your shopping spree. The 6th Annual Hickory PTSA Spring Artisan Craft Show is another great place to find unique pieces from local vendors. 
Want to craft for a cause? The Spring Craft Fair at Great Bridge High School and the Indian River High School Spring Craft Fair offers great local items while benefiting school programs.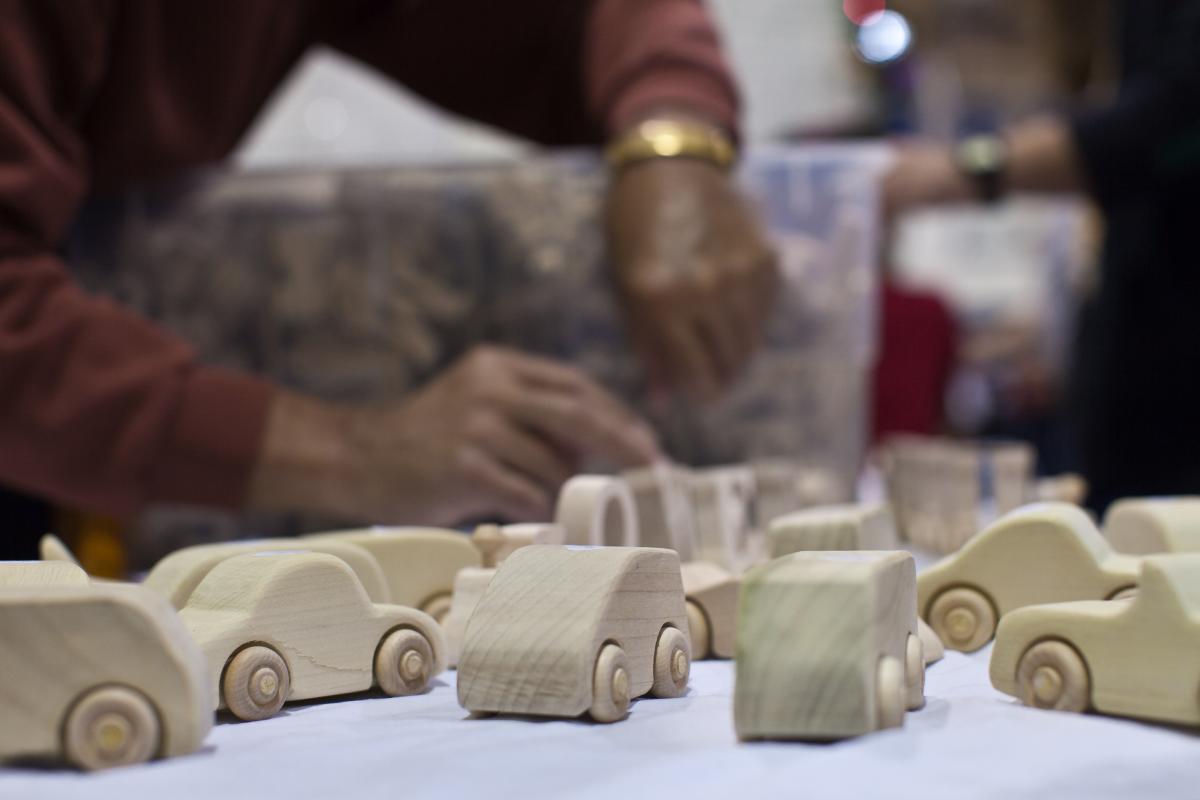 Chesapeake Holiday Market Series
When it's time to make your list and check it twice, head over to Chesapeake, where you can find something for everyone – friends, family, and coworkers. Find unique, locally-made goods at Chesapeake craft shows, holiday markets, and fairs. Peruse booths and tables to discover handmade crafts, clothing items, and even health and beauty products. Plus, find all kinds of Christmas decor, from reindeer shirts to elf pins, and even spend time with Santa.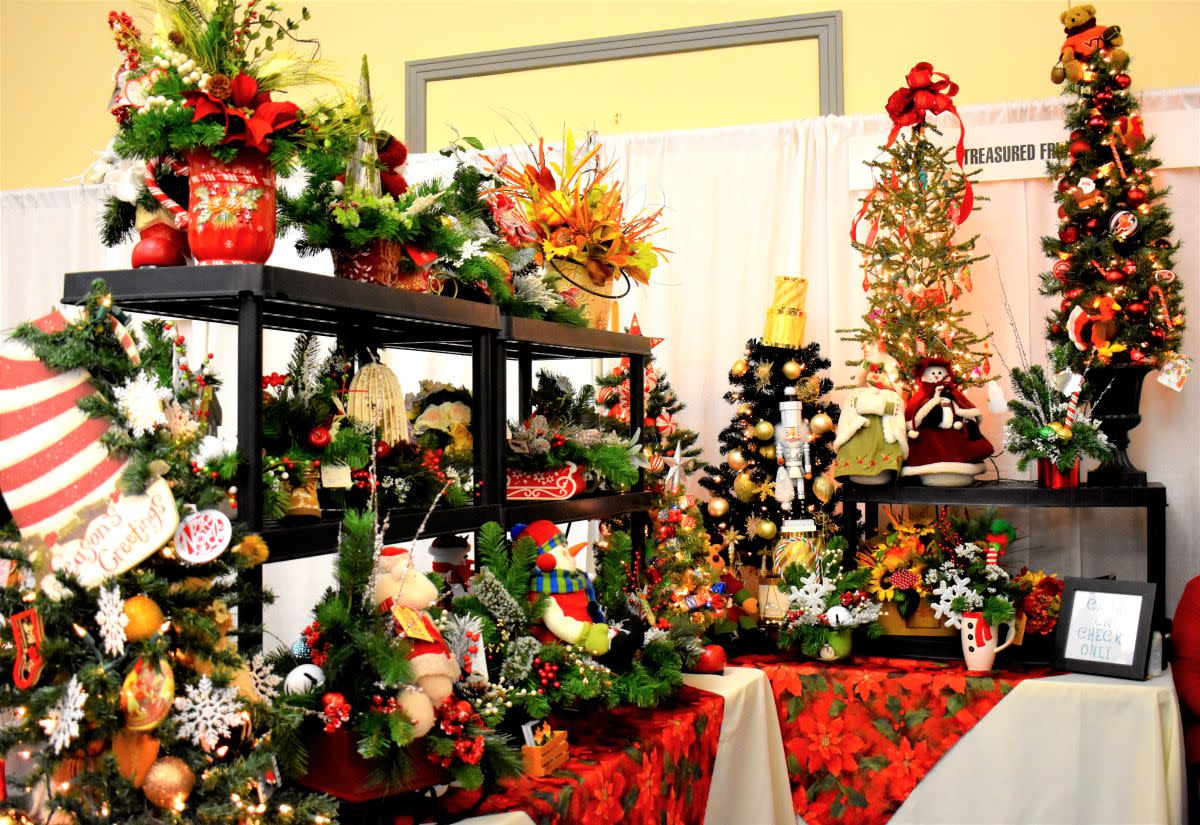 Have fun, and get your holiday shopping done at the Chesapeake Jubilee Fall Craft Market. Spend your day perusing options from over 100 vendors. Your kids will be thrilled to check out Kids Korner with fun crafts and activities.
The Chesapeake Holiday Craft Show features talented artisans who display and sell their crafts at this traditional opening of the holiday shopping season in Chesapeake. Over 90 crafters to shop from for handmade gifts and decorations! The show welcomes your little ones to visit us in their Winter Wonderland room where they will be able to make crafts that they can take home. Kids Run Trains will also be on hand to demonstrate their awesome trains. Of course we'll have free SANTA CLAUS visits from 12:00 PM - 3:00 PM on both Saturday and Sunday (parents, bring your camera). 
These are just some of the many shopping opportunities available in Chesapeake. From craft shows to local boutiques, you won't have a problem finding something for everyone on your list.