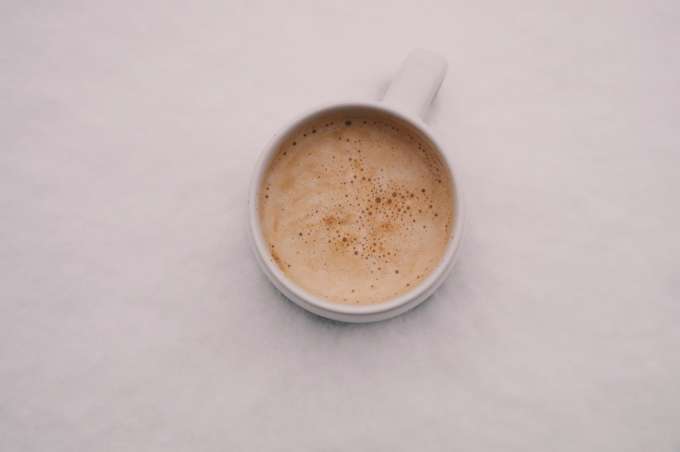 Cold weather can be tough, but one of the silver linings of every winter season is hot chocolate. That's why we stopped by two new spots in Chesapeake to tantalize our taste buds with some of the best coco around.
This hip café opened in 2017 with a unique concept: 100% of the profits go right back into the community. Pair that philanthropic attitude with a cool décor and great cups of joe, and Gather is a must for all java addicts in the Hampton Roads area.
As for the hot chocolate, the word "decadent" comes to mind. A layer of whipped cream crisscrossed with chocolate syrup serves as the tip of the iceberg. Underneath lies a frothy, thick hot chocolate that manages to be rich but balanced.
It may seem counter-intuitive, but this cold-pressed juice bar serves up a hot chocolate unlike any other you've tried. Their Hot Cacao has a cashew milk base, raw maple syrup to sweeten, Himalayan salt, and whipped cream. The first thing you notice when you take a sip is the nutty flavor of the cashew milk along with the natural cacao. The added Himalayan salt kicks in a layer of complex deliciousness that makes you wonder...how is this healthy?
Alkalicious also serves a wide variety of health juices and cleanses.
So this winter, when you get a hankering for hot chocolate Chesapeake is the place to be. Let the moments begin.