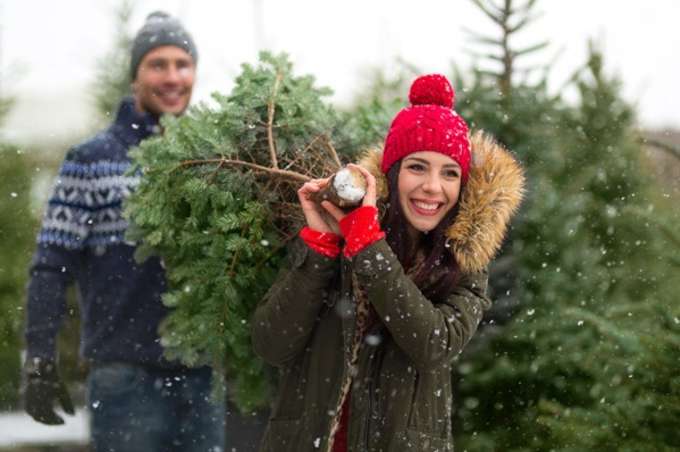 I love the holiday season. Food, friends and of course… Family. Between siblings, parents, aunts, uncles, and cousins my home is being refitted with a revolving door to accommodate the next few weeks. It's always a blast having everyone together, but it's also important to minimize the stress that comes with this time of year to stop your head from exploding. That's why we've put together a guide to celebrating the holidays in Chesapeake while maintaining your sanity. 
Be Prepared
Don't fool yourself. For a host, the holiday season is like going to war. If you want to experience all that joy and cheer they talk about in Christmas movies, you need a battle plan. Let's talk trees. Local staple Chubby's is the perfect spot to get freshly cut trees, wreaths, and garland. If you really want to wow the guests (and earn the respect of your in-laws) you can even cut your own evergreen at Historic Greenbrier Farms.
Once you've picked out your tree, you need things to put things underneath it. Chesapeake has all the national stores you know and love for you to knock out your holiday shopping. If you're looking for something a little more unique, check out some of the city's one-of-a-kind boutiques for a gift that is sure to impress.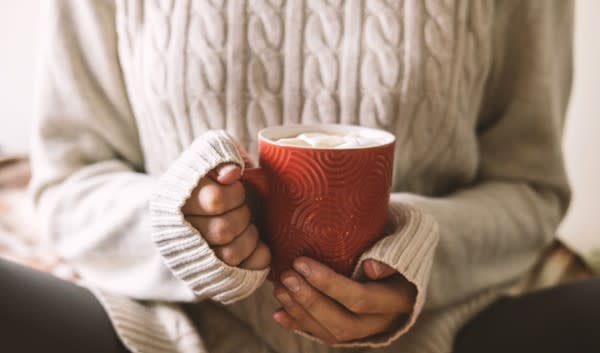 Things to Do
They say only boring people get bored. They have never had a houseful of family members. Luckily, Chesapeake has no shortage of things to do this time of year, and ice skating is a perfect activity for the entire family. It fits the spirit of the season, is a great form of exercise, and will tire out the little ones. Chilled Ponds is a top-notch arena to get out on the ice. It's even the official training facility of the local hockey team, the Norfolk Admirals.      
There are also more seasonal activities. If you haven't snapped a selfie at the Chesapeake Love Sign, now is a perfect time. Swing by Courtyard Square Park and get a picture of the sign in its holiday best. Post it on social media to show your peers that you're having more fun than them, and don't forget to tag #PeakeLOVE and #LoveVA.
And of course, the holidays wouldn't be complete without lights. Sure, there are professional displays you can pay to drive through, but Chesapeake and the surrounding areas are home to home-grown light shows with a little more flair. You will definitely want to add Chesapeake's newest light show addition, Deck The Hall at Chesapeake City Hall, to your must-see. This drive-through laser light show will be shining brightly Thanksgiving Day through New Year's Day. Just a thought – you might want to use this guide of Chesapeake's best hot chocolate when you plan your route. Be sure to check our complete guide Peake Holiday Season for all there is to do and see in Chesapeake, there is something for everyone.
Don't forget that in the midst of all this holiday fun, people are going to need a place to sleep, Chesapeake has TONS of affordable and pet-friendly lodging options. That means if you don't have the room your family can ease into a home-away-from-home-outside-of-your-home without breaking the bank.
Whatever you do and however you celebrate, Chesapeake the perfect place to get the most out of this time of year. Happy holidays and let the moments begin.