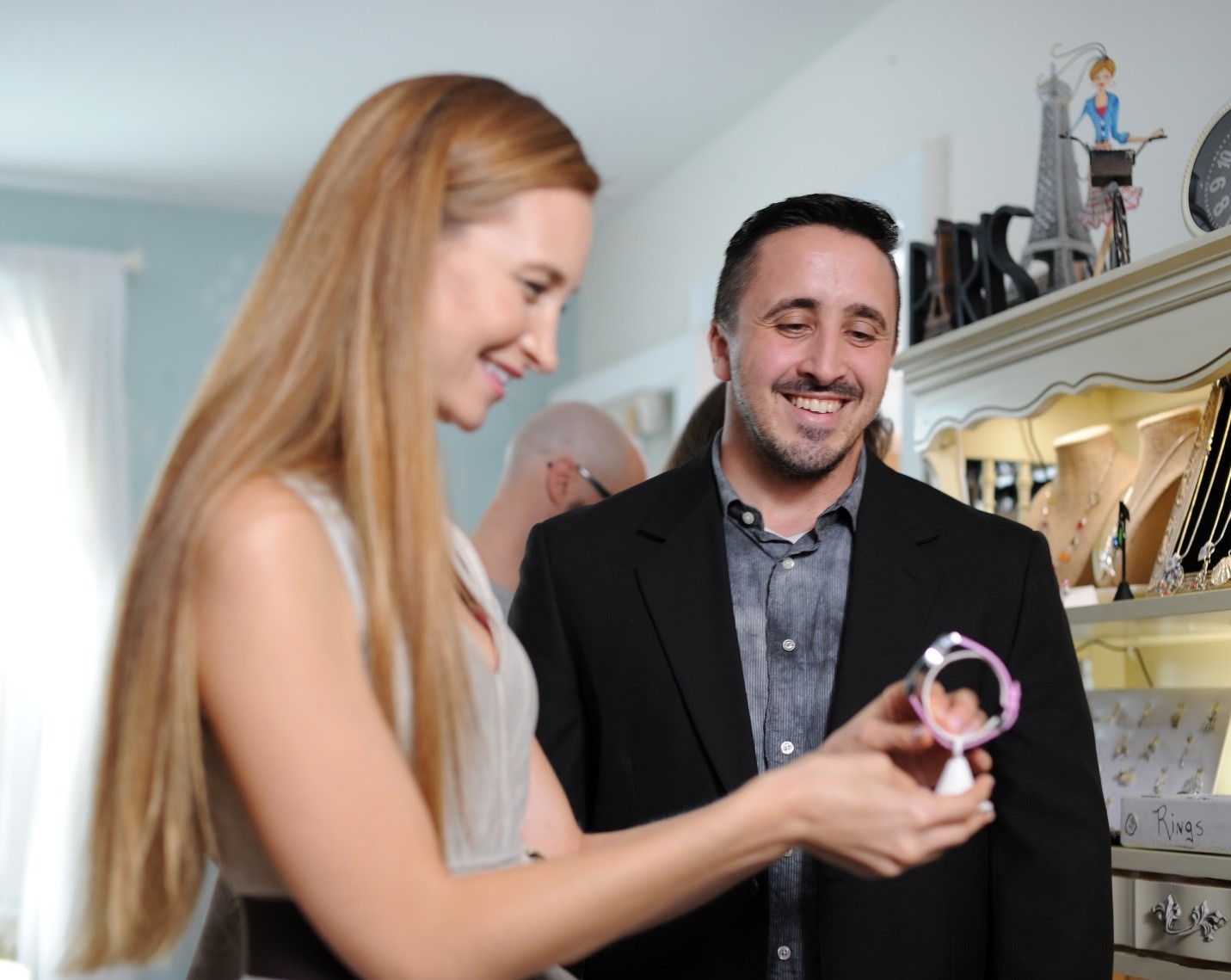 Between the holidays, Black Friday, and Cyber Monday, this time of year means one thing: Shopping. As you scour the malls to find the perfect gift for that special someone, don't forget the best treasures are often found off the beaten path. Chesapeake has a plethora of small businesses you won't want to pass by this holiday season.
3591 Forest Haven Lane
Chesapeake, VA 23321
757-483-6171
Shop a high-end selection of gifts, tableware and home decorations selected from the best manufacturers. Check out their website to see some of the unique treasures in the store right now.
217 Battlefield Blvd S
Chesapeake, VA 23322
757-410-9680
Filled with charm and unforgettable gifts, 3 Little Black Birds hosts a wide variety of local artists and makers. Between the special events and seasonally changing merchandise, you never know what you might find!
123 N Battlefield Blvd, Suite E
Chesapeake, VA 23320
757-289-6436
Creations from the Heart offers custom made goods like stuffed animals, handbags, pot holders and more.
1005 Chesapeake Ave.
Chesapeake, VA 23324
(757) 578-2408
Swing by Le Bebe Chic for organic baby clothes and toys. It's the perfect spot for health-conscious parents or something new for the little ones in your life.
300B N Battlefield Blvd
Chesapeake, VA 23320
757-410-3677
This resale shop has a constantly changing inventory of furniture and antiques. Stop by regularly for treasures you won't find anywhere else.
Discover the wide variety of independently owned Chesapeake boutiques on our directory. This time of year is perfect to buy local. Let the moments begin.