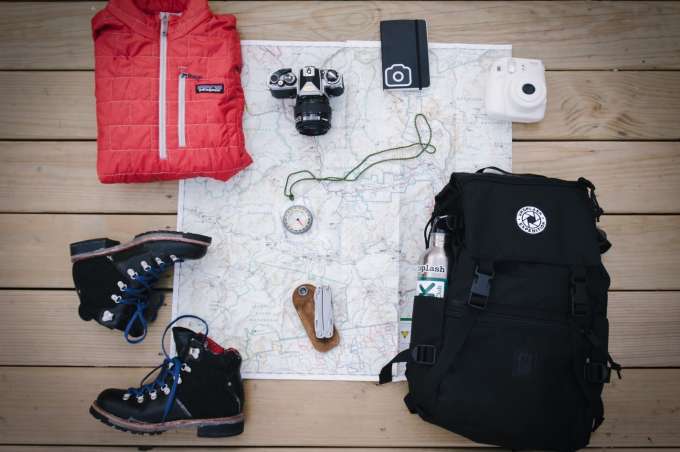 We all know that defeated feeling when we've let our New Year's Resolution slip by the wayside. Get back on track to an improved you by getting outside in Chesapeake! There are tons of fun ways to stay active in the great outdoors.
Kayak, fish, jog, camp, or just take a stroll through Chesapeake's beautiful scenery and experience the abundant wildlife.
With 763 acres of natural beauty and recreation, it's no wonder Northwest River Park and Campground is a four-time Best of Chesapeake winner. Experience the fun and excitement of hiking, biking or horseback riding on the extensive 7-trail system that spans eight miles of natural wilderness.
Be sure to bring your rods and reels because the big one awaits you in Northwest River Park and Campground's 40-acre lake, stocked with catfish, trout and bass.
Additional activities include:
• Play areas with horseshoes and volleyball
• Picnic shelters
• Dude Ranch miniature golf course
• Equestrian area for horse owners
Take an afternoon to experience the Dismal Swamp Canal Trail located, just a short drive from the campgrounds. This 112,000-acre wildlife refuge is rife with natural wonders, history and exiting water activities on the second-largest natural lake in Virginia: Lake Drummond. Keep your eyes peeled, you just might spot some of the incredible wildlife, including black bears, bald eagles and over 70 species of reptiles and amphibians.
With 133 camping sites on 20 acres, the Chesapeake Campground has everything you need for memories that will last a lifetime. Amenities include showers, laundry, picnic tables, boat ramp, sports and recreation areas and much more.
Stick to your New Year's Resolution and create lifelong memories in Chesapeake's great outdoors. Plan your visit today and let the moments begin.