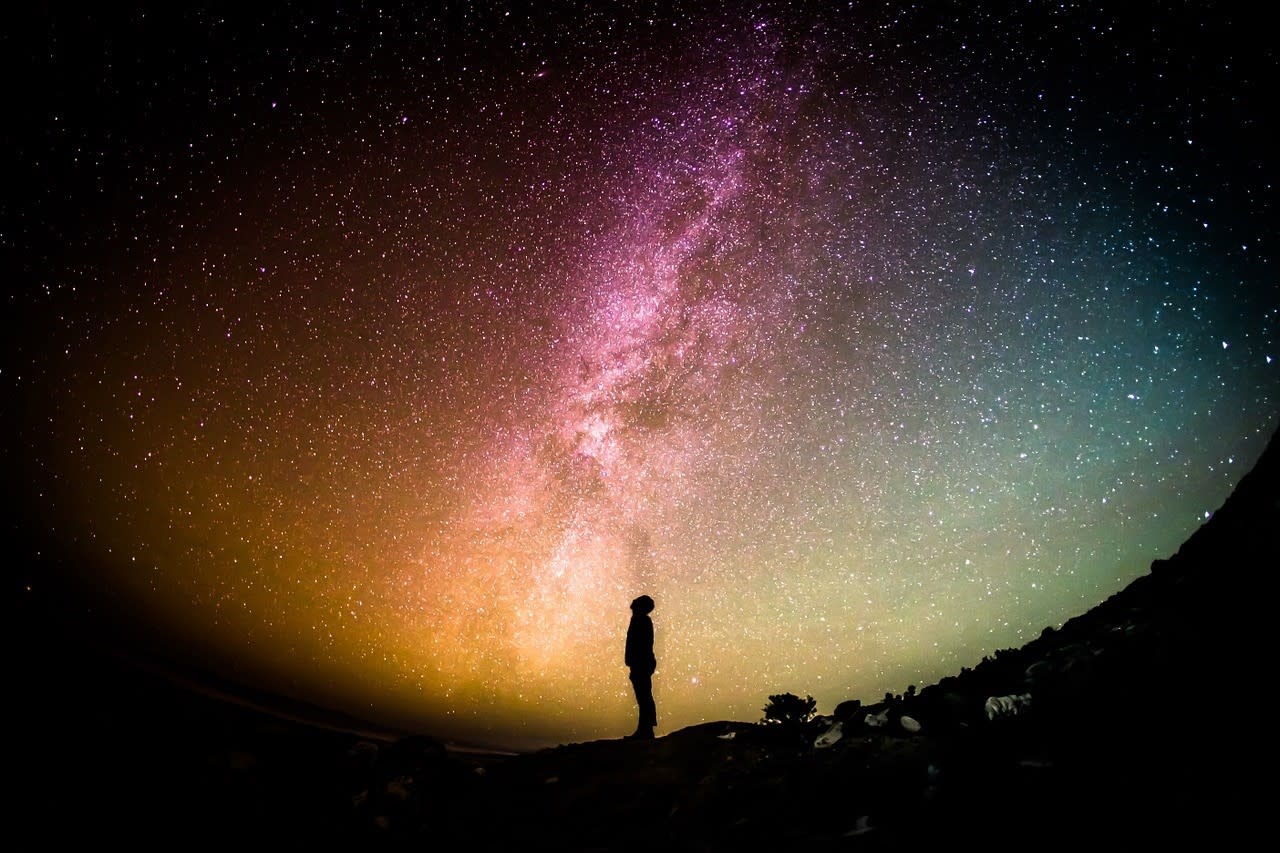 The universe is a huge and complex place, but the experts at the Chesapeake Planetarium make it both easily understandable and awe-inspiring when they launch you on a journey amongst the stars.
Celebrating over five decades of planetary education and entertainment, each year the Chesapeake Planetarium is visited by more than 50,000 people.
Open to Everyone
On Thursday nights, the general public is invited to attend free events at 8pm. Each event sweeps you up in its wonder and leaves you inspired by the incredible cosmos. Past shows have included Cosmic Symphony, Alien Invasion, Patterns in the Sky and more.
Due to limited seating, reservations are required and may be made by contacting Chesapeake Public Schools weekdays 8am-4pm at (757) 547-0153.*
A Student's Dream
The Chesapeake Planetarium offers a wide range of a school programs for grades 1-6. However, programs reaching up to university level are also available. Teachings last up to an hour, with the timeframe based on student involvement. The most readily available times are 10:30am or 12:30pm.
To learn more, call the planetarium office at (757) 547-0153 ext. 208 or email Dr. Hitt at robert.hitt@cpschools.com
Are you ready to explore the cosmos? Visit the Chesapeake Planetarium today and let the moments begin.
*Please note: It is recommended that children below six years old not be admitted to the planetarium chamber. All quiet children are welcome.
Chesapeake Planetarium
(757) 547-0153
312 Cedar Road
Chesapeake, VA 23322