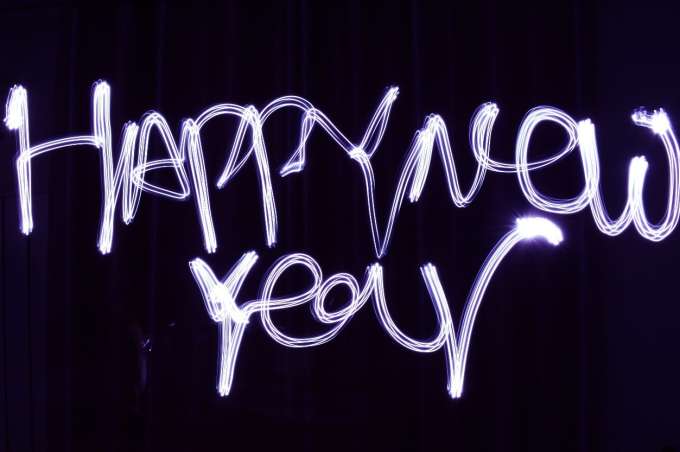 Congrats everyone. We made it. After pushing through several metric tons of homemade cookies and discarded gift wrap, the holidays are over and it's finally a new year. To some of us that means the looming obligation of resolutions, but it also means new beginnings.
Whatever steps you're taking to better yourself, you can also make 2019 your best year yet by filling it with all kinds of new experiences. Between great food, amazing entertainment and some of the best nature the east coast has to offer, Chesapeake is the perfect place to make it happen. Here at Chesapeake Uncovered, we've compiled our best blog posts of 2018 to give you a little heads-up on how to get the most out of the new year.      
The first few months of the year can be a little confusing. On one hand you're motivated and filled with hope. On the other hand oh-my-god-it's-so-gloomy-I-don't-want-to-go-outside-ever-again. This blog post will arm you with everything you need to enjoy Chesapeake when the weather leaves a little something to be desired. 
When the weather does clear up, you're going to want to be outside. Chesapeake's new Black Bear Trail is less than a year old and the perfect place for some 2019 hiking. You might even want to head out before the heat kicks in for a brisk, bug-free adventure. Check out the post for all the details you'll need.  
Part of what makes Chesapeake so cool is how you can be in the middle of it all, but also feel like you're out in the country. We wrote this post to celebrate the beginning of strawberry season, but it also contains a list of you-pick farms. Depending on the time of year you can hit up any of these locations for awesome seasonal produce that you can't find in any store.
Chesapeake has history everywhere you look. This post provides a history of one of the city's coolest parks and explains the formation of our unique ecosystem. This is the perfect summer reading companion for a hot day out on the water.
Celebrate Independence Day
Yes, it's January, but it's also never to early to make plans and who doesn't love the Fourth of July? Use this popular post as your guide to parades, fireworks and everything else you need to celebrate Independence Day in Chesapeake.
There you have it. No one can truly tell what the new year will bring, but with the right attitude the possibilities are endless. Use these posts as a guide and keep an eye on Chesapeake Uncovered to get everything you can out of 2019. Let the moments begin.