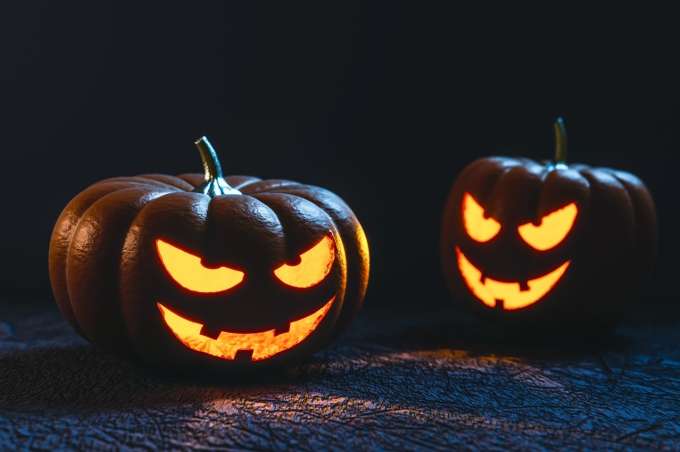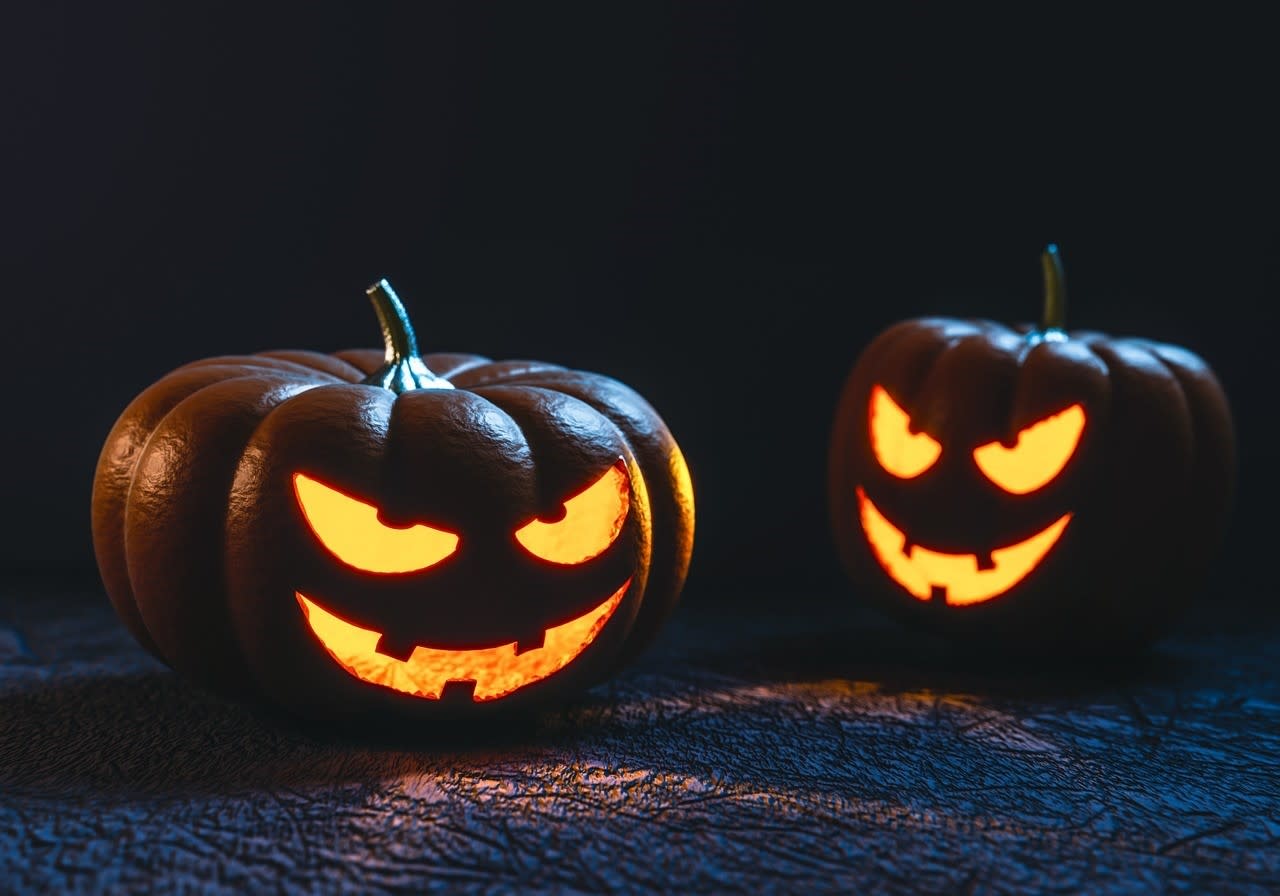 The Chesapeake Zombie Fun Run is an apocalyptic 3K experience. You're not running against a clock - you're running from brain-hungry, virus-spreading, bloody zombies.
Before the race, you'll get three flags. These flags represent your health. It's your goal to finish the race with at least one of them while dodging flag-hungry zombies.
Prizes will be given to the first runner to cross the line with at least one flag intact for each age group: Youth 5-11, Teens 12-18 and Adults 18+.
This fundraising event benefits the Smart Start Chesapeake Early Learning and STEAM programs at the Chesapeake Public Library.
Strap in for a half-hour ride through the haunted woods of Northwest River Park. As you wind deeper down the path, a storyteller spins a ghoulish tale, which unfolds in unexpected ways. Don't be surprised if you find things on the trail that are normally hidden during the daylight...
Click here for time and ticket information.
Behold the fright night experience everyone is talking about. This guided walking haunted tour starts at the 100-year-old farmhouse and ends about 20 minutes later-when your voice is hoarse from screaming and your nerves are completely shattered.
This is an experience with all levels of horror, including Dr. Eason's Horror Chambers, The Killing Corn, GB66, The Burial Grounds, Your Last Hayride, and El Camino De Los Diablos.
Click here for time and ticket information.
In Chesapeake, there's no shortage of Halloween frights and delights. Follow us on Facebook to discover the latest and greatest events in Chesapeake. Let the moments begin.