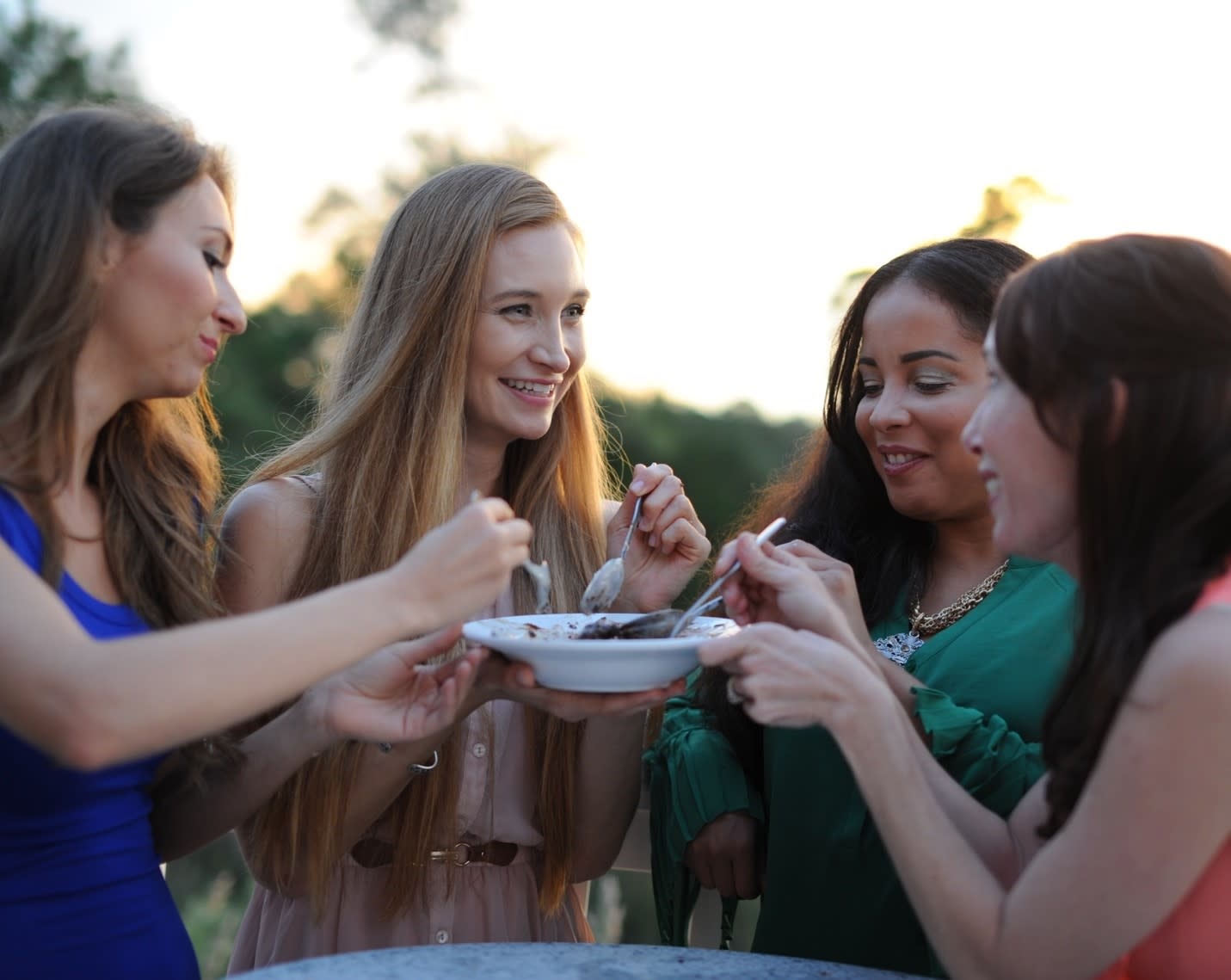 In Chesapeake, the greatest things can happen in the smallest moments-swapping stories with distant relatives, or reuniting with a member of your platoon. Ripe with both indoor and outdoor activities and venues, it's no wonder Chesapeake is a reunion destination for thousands every year.
Chesapeake offers great dining, shopping, outdoor activities such kayaking, hiking, camping and paddle boarding and golf. We're also a quick drive away from the famous Virginia Beach Boardwalk.
Want to make sure you get the most out of your reunion? Have no fear. Whatever reunion you'd like to create, the team at Chesapeake Tourism is your faithful sidekick to help you along the way.
Chesapeake's central location puts you within a short drive from historic and military destinations, including Civil War and Revolutionary War sites, the Atlantic Fleet, the Battleship Wisconsin and more.
Create new family history right here in Chesapeake. Enjoy vibrant local entertainment, outdoor recreation and the hospitality of a relaxed country living community. With 4,000+ hotel rooms available, there's a hotel option for every family's budget.
Whether you're reuniting with high school classmates you haven't seen in a decade, or getting the old college crew back together, there's plenty to do in Chesapeake. You can even stay green while you're here-more than a dozen of our hotels are Virginia Green certified and practice water and energy conservation.
Feel free to call our offices with any question at (888) 889-5551. Start planning your Chesapeake reunion today and let the moments begin.