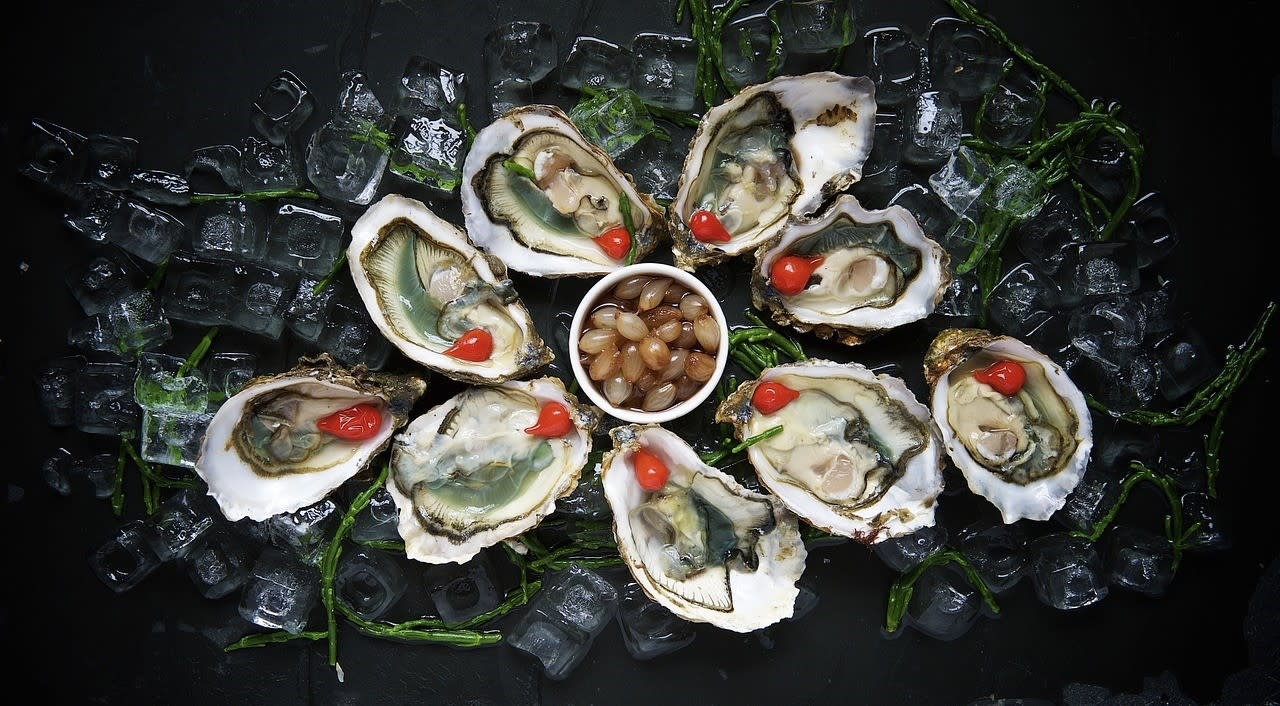 This November, Chesapeake is the place for family fun. From an oyster festival to interstellar exploration, there's tons to experience in Chesapeake.
Chesapeake Planetarium Presents "The Winter Sky" - November 2 - 30
The winter sky offers some of the brightest stars visible from Earth. The constellations are easy to identify and the associated mythology offers some of the best stories among the stars.
Due to limited seating, reservations are necessary and may be made by telephoning Chesapeake Public Schools between 8 AM and 4 PM weekdays at (757) 547-0153. 
Santa at Greenbrier Mall - November 11 - December 24
Visit Santa at Greenbrier Mall in the Center Court near Macy's starting November 11 - December 24. Pet Nights are 6 PM - 9 PM November 13, 20, and 27.
All pets must be on a leash or in a carrier. Please note that Santa takes a break to feed the reindeer from 1 PM - 2 PM and 5 PM - 6 PM Monday - Saturday and from 3 PM - 4 PM on Sunday. Photo packages are available for purchase.
Oyster & South Festival - November 18
The 6th annual Oyster & South Festival takes place November 18 at Historic Greenbrier Farms the Saturday before Thanksgiving - perfectly setting a "thankful" tone, that brings family, friends, and the community together.

Chesapeake Holiday Craft Show - November 18 - 19
Unique, handmade crafts will be showcased by vendors from Hampton Roads and beyond. The silent auction will fund the Arts Alive! competition for Chesapeake students in the arts.
Parents, be sure to bring your cameras. The Chesapeake Holiday Craft Show welcomes kids of all ages to visit the Children's Workshop to make crafts. They can visit the Big Guy, too. That's right, Santa himself will be here on both days of the event.
Chessie, the Parks, Recreation and Tourism mascot also will be available for pictures throughout the day.
TBMA Monthly Bluegrass Concert - November 25
The TBMA monthly concert at the Hickory Ruritan Club features some of the best in local and regional bluegrass talent. November's concert features the Tidewater Super Pickers.
Donations are accepted at the door to cover the cost of the bands and rental.
November is a month with great things happening in Chesapeake. Come discover local artists and events, and let the moments begin.