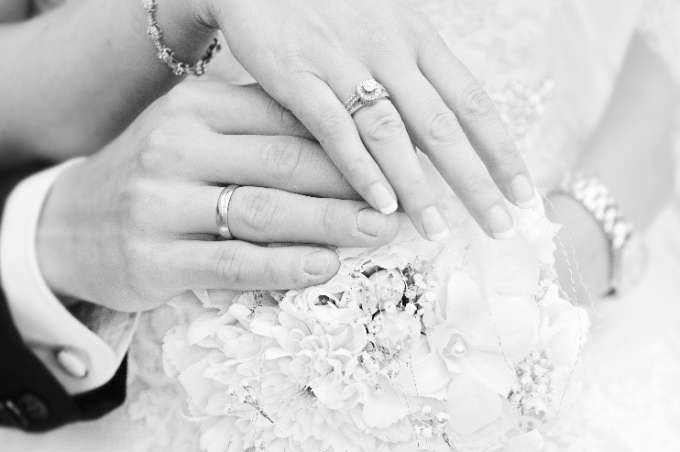 No matter where you are in your relationship - when you know you've found the one, Chesapeake is the perfect place to tie the knot.
Check out some of our favorite Chesapeake wedding venues below.
This Chesapeake staple has eight picturesque, outdoor venues all at one location. Whether you want to celebrate tucked away in a rustic woodland, or live it up in the luxurious estate house, Historic Greenbrier Farms has options for weddings with anywhere from 50 to 500 guests.
NOAH'S of Chesapeake
How about a wedding a la carte? Noah's allows you to cherry pick the perfect package for your dream day. You have carte blanche for dining, décor, and altar - even the ceiling setups and chandeliers are fully customizable, allowing you to hand select all the perfect elements for your perfect day.
This 48-acre fairy tale forest is in the middle of it all. The Pecan Grove picnic area can hold up to 150 guests. And between the sparkling Lake Hughes, the 19th Century Caleb Williamson Farm House and eight scenic bridges, there's no shortage of photo ops for the bride and groom.
Walk down the aisle to a sun-soaked outdoor amphitheater at a venue that can hold 110 of your closest family and friends. With newly renovated rustic lodgings, the bride and groom can even retire for the night in log cabin luxury.
Chesapeake is the perfect place for couples to say "I do." Let the moments begin.