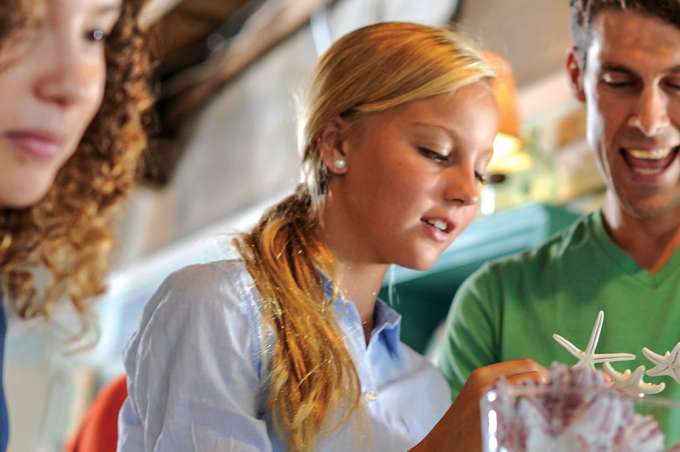 Congrats, you made it through another season of feasting and family! Now it's a New Year and the perfect time to get out there and try something different.
Check out our list of things to do in Chesapeake this January.
Chalk Painting 101
01/11/2018
6:30 p.m. - 8:30 p.m.
3 Little Black Birds
217 Battlefield Boulevard South
Chesapeake, VA 23322
Are you an arts and crafts junkie? Swing by 3 Little Blackbirds for a class on transforming old things into funky new pieces using chalk paint.
01/20/2018
10:00 a.m. - 1:00 p.m.
1400 Elizabeth River Way
Chesapeake, VA 23324
Bitten by the astrology bug? Why not see what you can spot during the day down at Elizabeth River Park. Special telescopes will be available for you to check out what's really going on at the center of our solar system.
01/20/2018
9:00 a.m. - 1:00 p.m.
Dismal Swamp Canal Trail
1200 Dismal Swamp Canal Trail
Chesapeake, VA 23322
For those of you aiming to get fit this year, the Cookie Classic Run is a perfect chance to do it while supporting a great cause - the Girl Scout Council of the Colonial Coast. Plus, you know...cookies. 
01/27/2018
1:00 p.m. - 5:00 p.m.
Hipnotic World Fitness Center
139 Tilden Avenue
Chesapeake, VA 23320
Put a little pizazz in your 2018 and learn how to affix gems and rhinestones to your clothing at this workshop.
It's a New Year and that means new things to do in Chesapeake. Stop by this January and let the moments begin.