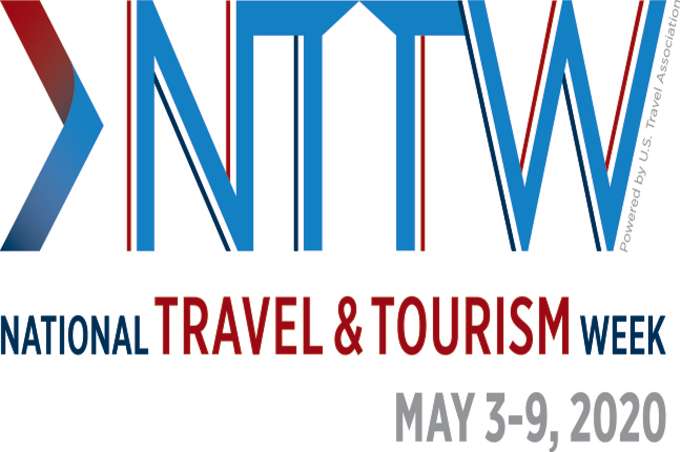 Beginning May 3, Chesapeake, VA will celebrate National Travel & Tourism Week the Spirit of Travel with a number of virtual offerings in recognition of the industry's strength, selflessness, and resiliency, even in the face of adversity. This year's celebration marks the 37th anniversary of the 1983 congressional resolution that established NTTW - and it's all about celebrating the contributions and accomplishments of the U.S. travel community over the course of the last several decades. It's a great occasion to shine the spotlight on the travel industry in Chesapeake and a timely one to showcase its importance.
Chesapeake will celebrate the Spirit of Travel all week long with website updates, social media posts, and user-generated content with the following schedule:
We come together during #nttw20 to support each other and remind our community that even through the most difficult time, the #SpiritOfTravel cannot be broken and #TourismMatters.
Below are a series of videos from Virginia Tourism to highlight the power of tourism, called "Tourism Matters." When it is safe to travel again, locally and regionally, travel will be what moves us forward once again, and tourism will be a vital part of Chesapeake, and Virginia's, economic recovery.