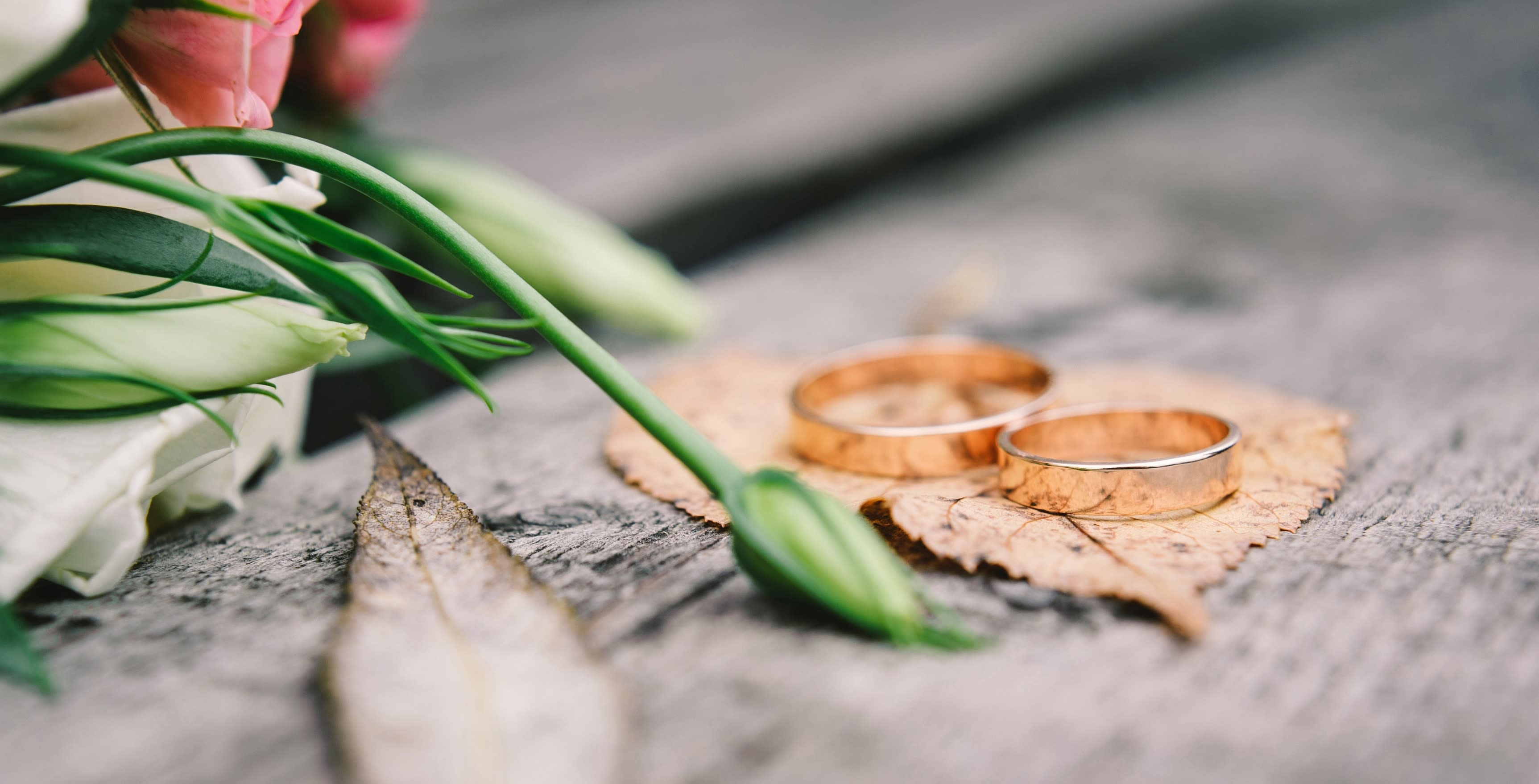 Maybe you and that special someone are looking for the right venue, or you're just keeping your eyes peeled for when you meet "the one." When it comes to a place to host your picturesque outdoor wedding, Chesapeake has two of the best locations around.
A Fairytale Forest
The Chesapeake Arboretum is a 48-acre oasis of hardwood forest in the heart of the city. With the glistening waters of three-acre Lake Hughes, the 19th Century Caleb Williamson Farm House and eight scenic bridges, there's no shortage of photo ops for the bride and groom.
The park's Pecan Grove picnic area can host up to 150 guests for your special day. Even if you have a florist picked out, you might want to check with the Arboretum's master gardener to make sure you're getting the best of what's in bloom.
Down by the Banks
Northwest River Park has everything you need to say "I do." Walk down the aisle in front of your friends and family at the park's sun-soaked outdoor amphitheater. You don't need to travel far for the reception, just head on over to the park's large group shelter than can hold 110 guests.
As the sun goes down, attendees can enjoy the sight of moonlight dancing on the surface of the Northwest River inlet in the heart of the park, giving you a wedding venue unlike any other. With newly renovated rustic lodgings the bride and groom can retire for the night in log cabin luxury.
If you're trying to find that perfect outdoor space for an evening of romance and wonder, Chesapeake is the place to be. Let the moments begin.