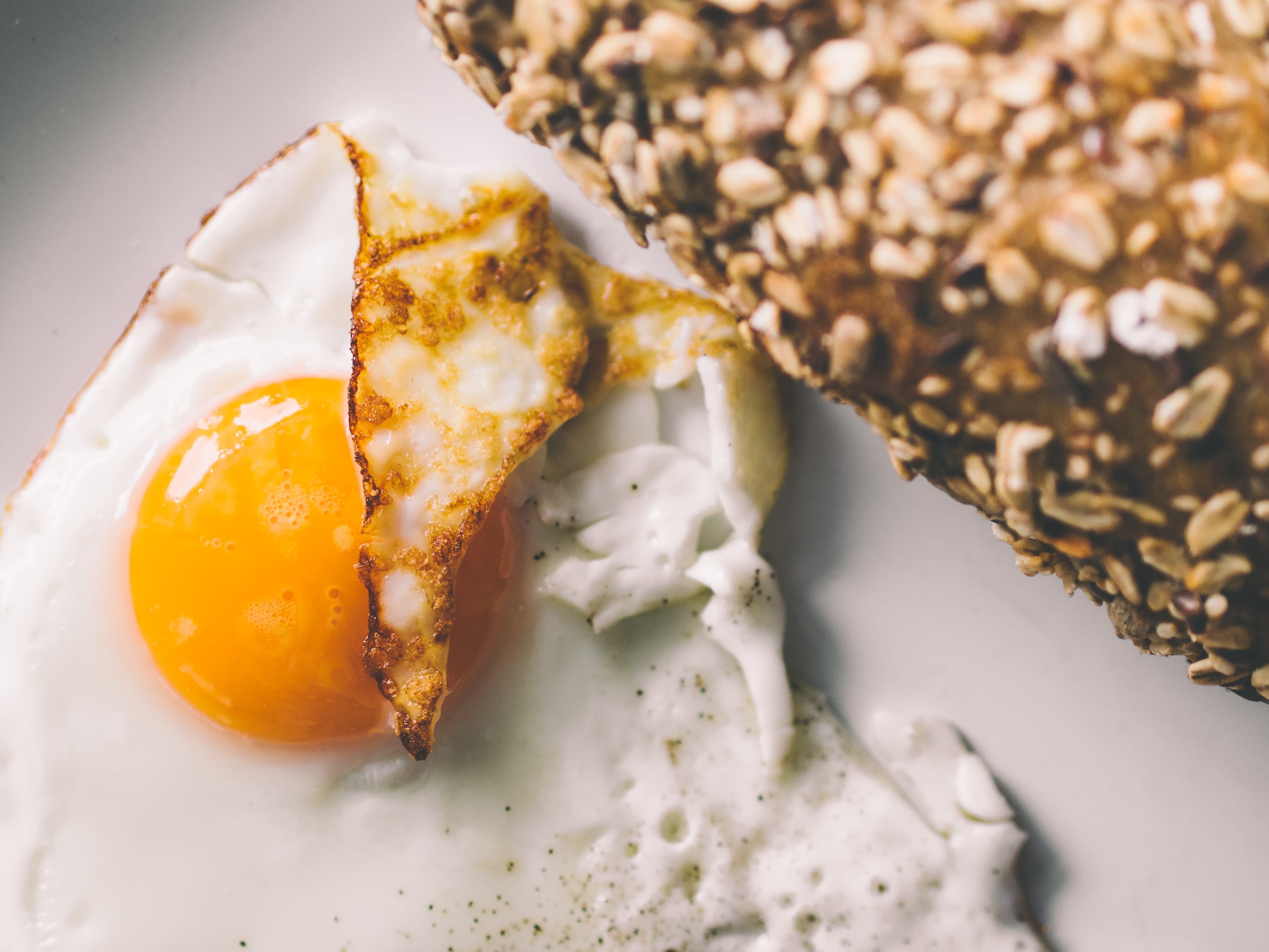 Where do you find happiness? For hundreds of hungry people in Chesapeake every week, it's in that sweet spot between Breakfast and Lunch: Brunch.
From benedict to omelets, and French toast and hash browns, brunch is a chance to indulge and enjoy a meal with friends. So whether you're a local or just stopping by, check out some of Chesapeake's favorite brunch spots.
D'Cracked Egg
2044 Atlantic Ave,
Chesapeake, VA 23324
D'Cracked Egg is a small spot with only ten tables, but it offers some of D'Best breakfast around. Sample staples like French Toast and Sweet Potato Pancakes side-by-side with unique southern fare-like Biscuits and Gravy or Greens and Corn Pudding.
BLVD One Way Grill
3916 Portsmouth Blvd.
Chesapeake, VA 23321
More interested in the "unch" side of brunch? Check out BLVD. In addition to the classic bennies and biscuits, BLVD offers unique spins on lunch options like breakfast tacos, breakfast burgers and "engine warming" soups to get you going in the AM.
The Egg Bistro
501 Kempsville Road
Chesapeake, VA 23320
With locations in Chesapeake, Virginia Beach and Suffolk, The Egg Bistro is a Hampton Roads favorite. Check out their full menu offering everything from sweet, savory and health-conscious options.
Looking to take a walk on the wild side? The Egg Bistro offers half priced Bloody Marys and Mimosas before 9 am.
Whether you're in town for a guy's/girl's weekend, or making good on a promise to the kids for some chocolate chip pancakes, Chesapeake has everything you need to brunch it up. So grab your fork and let the moments begin.