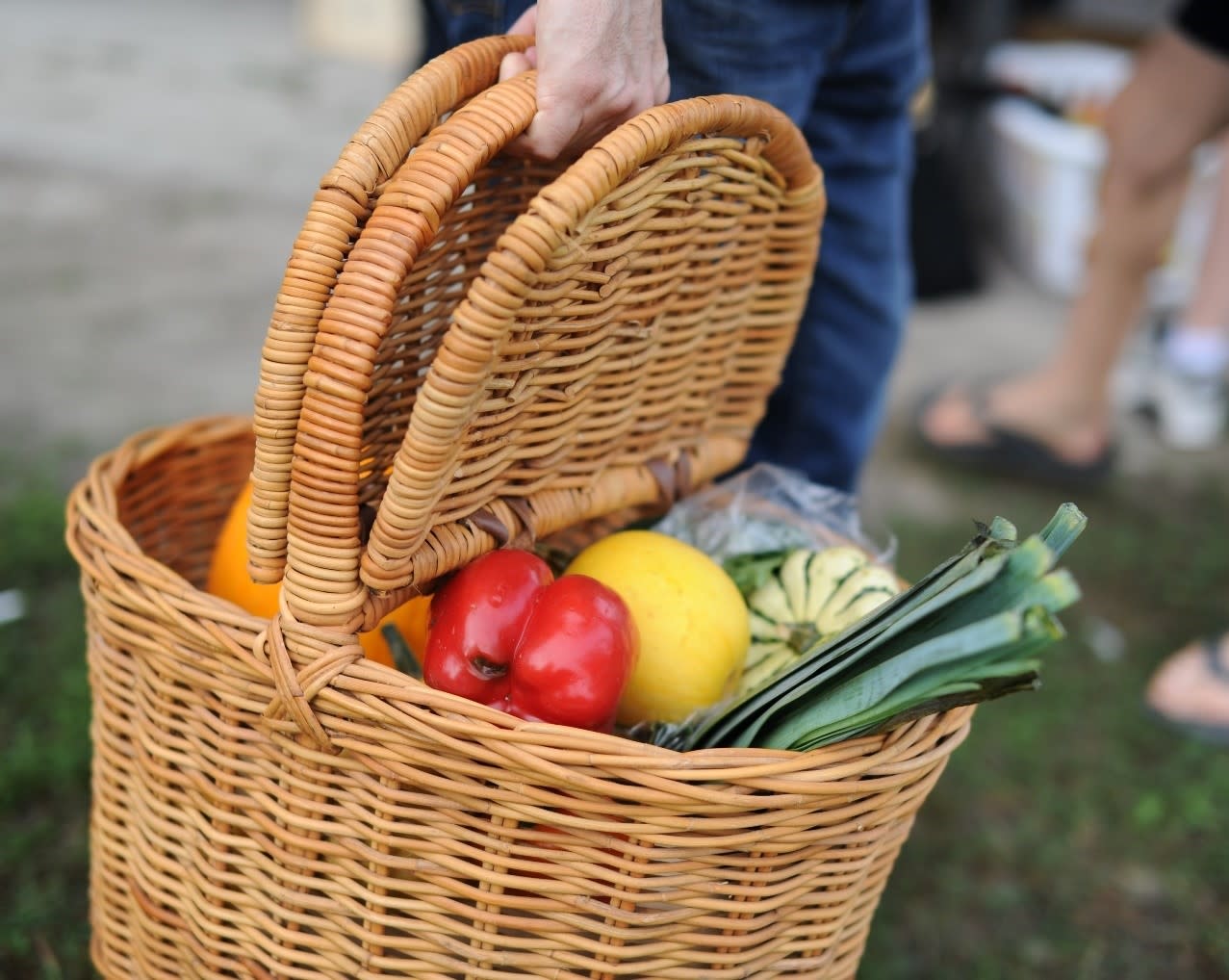 It happens every year. That season where fruits and veggies at the grocery store just can't stand up to local produce. Lucky for you, Chesapeake has three city-affiliated Farmers' Markets frequented by a wide variety of local growers.
You can find the times and locations below, but first take a look at some of our favorite foods in season right now.
Tomatoes
There's nothing like fresh tomatoes. Chop them up and toss them with some olive oil, salt, pepper and a little bit of basil for an amazing bruschetta. You can even slice them up with mozzarella for a locally flavored caprese, or as the perfect pop of flavor on your BLT.
No matter how you want them, this song says it all: 
Peppers
Your choice: hot or sweet? Dice up some jalapeños or habaneros to bring a little heat to your dish. Toss some bell peppers on the grill to complete an end-of-summer kebab, or slice them up to brighten your summer salads.
Okra
This underrated summer gem can be blistered, battered, picked, fried, or just dropped in whatever you're cooking a pot of to add some deep south texture. Cooking up some fresh seafood? Make sure to add okra to your shrimp boil.
There's also eggplant, squash, zucchini, onions, peaches, nectarines, berries - all fresh from the farms.
Stop by Chesapeake City Park and Battlefield Park every Wednesday and Saturday from 8 am to 1 pm, and Western Branch Community Center every Saturday from 8 am to 1 pm. Experience the fresh tastes of Chesapeake and let the moments begin.