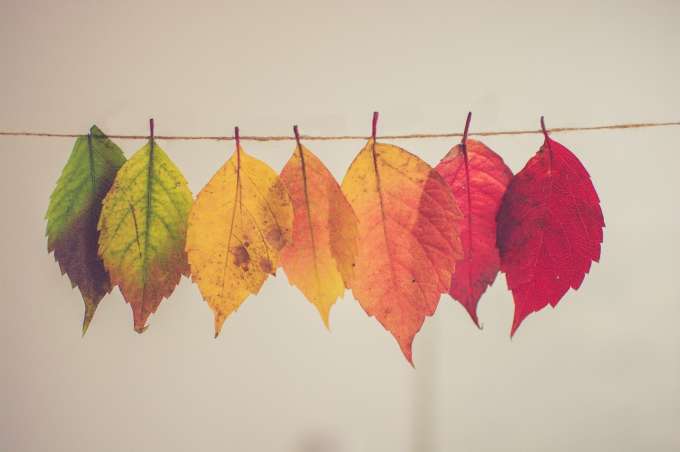 Fall into Something New in Chesapeake
The seasons are changing and while that's not a bad thing, there's always that odd feeling when summer gives way to fall. Exotic vacations turn into distant memories; kids are on a schedule that doesn't involve three-hours of pool time; and people actually have the nerve to be out and about before 9 am. It's the time of year where summer spontaneity seems to transition into a routine…
Luckily, here at Chesapeake Uncovered we believe in breaking routines whenever possible. That's why we've compiled this list of five events that will make sure your fall stays fun.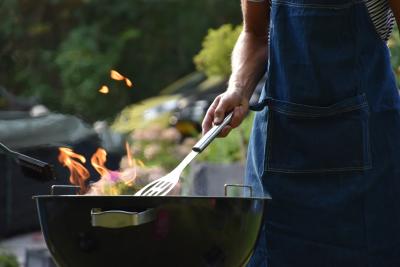 Self-described as "a vegetarian's nightmare" BeefFest is a meat lovers Mardi Gras. What started in 1976 as a men-only grill out hosted by the Deep Creek Ruritan Club has evolved into an event for the entire family with pony rides, face painting and remote-control monster truck races. But fun and games aside, we all know who the real star of the show is- BEEF. 35 bucks (30 if you buy tickets in advance) will get you all-you-can-eat BBQ, beans, slaw AND all-you-can-drink beer and mixed drinks. With prices like that, even vegans will find BeefFest hard to pass up. Check out the website for details.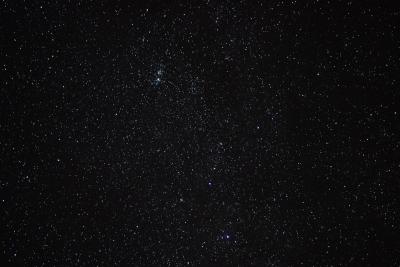 Every month the Back Bay Amateur Astronomers club hosts SkyWatch at Northwest River Park to encourage interest in the cosmos. You don't have to BYOT (T as in telescopes, obviously) because club members will be there with their own gear to show you what's going on in the sky above. Swing by on the 21st and you'll be able to check out constellations like Pegasus and Aquarius.
If you do happen to have a telescope gathering dust in the corner that you don't know how to use, the BBAA hosts "Telescope 101" before SkyWatch. Call ahead and let them know you'll be bringing a telescope and BBAA members will give you a crash course on how to set up the scope and get gazing.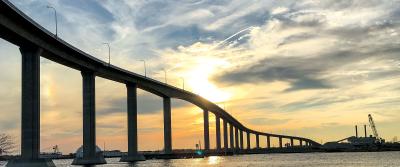 Staying active is always easier with friends. Since 2016, the RUNdays group has been gathering for a weekly jaunt over one of the coolest looking bridges in Hampton Roads. The total distance round trip is between 2.5 and 3 miles.
Local running enthusiasts are particularly fond of this trek because it offers the challenge of elevation not typically found in the area. RUNdays meets year-round and is open to runners of all types. That means new runners, moms running with strollers and even runners with their leashed four-legged friends are more than welcome. The crisp fall air is perfect for getting active in the great outdoors. Check out the group's facebook page for details.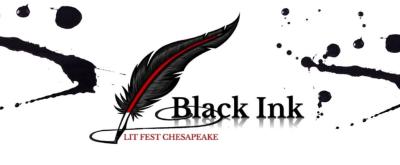 If you think fall is the perfect time of year to get caught up in a good book, you'll want to check out the Black Ink Urban Lit festival. Held at the Dr. Clarence V Cuffee branch of the Chesapeake Public Library, Black Ink is the "first outdoor literature event in the area to promote people of color and diversity," says event organizer Angela Gaskins, who is helming Black Ink with spoken word poet and Norfolk State Faculty member Synnika Lofton. This event will include 14 local authors sharing their work and talking with attendees, a food truck and live music. At 12:30 there will be a panel discussion on the role of urban fiction and New York Times Best Selling Author Kiki Swinson will be the key note speaker followed by a Q&A.
The event officially starts at 11am but unpublished authors who are looking to take that next step should swing by at 10am for a publishing workshop offering tips and guidance.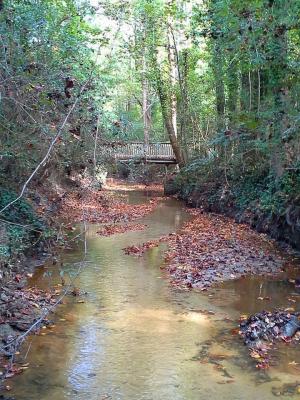 What better way to usher in the fall than with a festival celebrating the season. Autumnfest is being held at the Chesapeake Arboretum and with a variety of family-friendly events this is the perfect way to spend a Saturday with the kids. There's a hay maze, a petting zoo, arts, crafts, face painting… and did we mention that it's all free? Yeah. Free is nice.