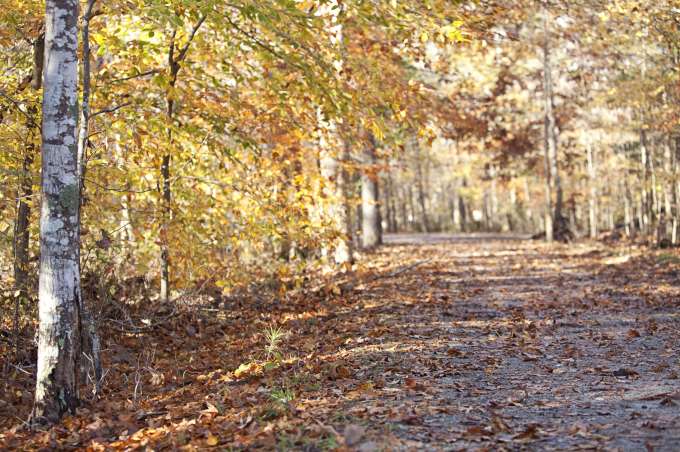 Fall Foliage and Great Eats – Autumn is heating up in Chesapeake.
September is a magical time in Chesapeake, VA.  Temperatures begin to drop and the trees, shrubs and grasses show off their fall colors.  Chesapeake has an abundance of parks with easy flat trails for walking or cycling to let you take in the splendor.  Make a day of it and pick up some gourmet goodies at our upscale markets where you can grab 'n go or sit and savor.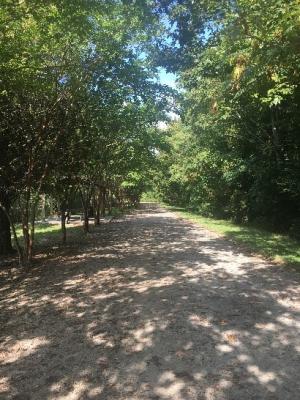 Oak Grove Lake Park
This hidden gem is located off of North Battlefield Blvd. in the heart of Chesapeake.  This 65-acre park hosts majestic hardwood trees and wetlands and of course the picturesque Oak Grove Lake.  A 1.5 mile trail surrounds the lake (no fishing please) and the path is ideal for walking, jogging or cycling.   In the fall the trees erupt in golds and oranges. Very Instagramable.
Sheltered picnic areas and grills are available throughout the park.  Located close to the parking area is a children's playground with equipment for crawling, climbing, swinging, and sliding.  If you are looking for an easy afternoon pick up some nibblies or picnic fixings at Taste, only 8 min away at 717 Eden Parkway or Tinto Wine and Cheese about 14 minutes away.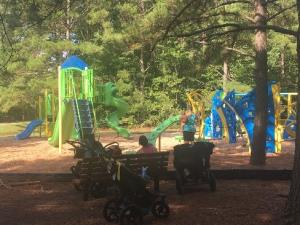 Also located in the heart of Chesapeake is the 90 –acre Chesapeake City Park. This park serves as a hub for local events and is host to a farmer's market most early Saturdays through November. There are a multitude of easy trails with leafy canopies that ignite into beautiful fall colors.
Fun Forest Playground is the ultimate children's playground and is also ADA Accessible and with a number of picnic areas - spend the whole day.  Dogs are welcome on leash throughout the park or you can let them run and play in the dedicated dog parks, (you do need a membership, its all in an effort to ensure dogs are healthy).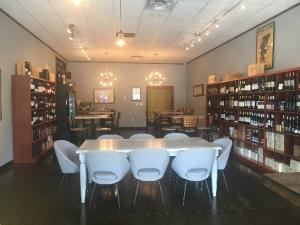 Tinto Wine and Cheese is part wine shop, part bistro. Open at 11am daily it's a convenient option for gourmet picnics.  Here you can order a cheese and charcuterie tray, hot Paninis, salads, tapas and even a dessert tray.  Tinto specializes in small production, family owned, organic wines unavailable in the grocery stores or larger retail outlets.  They host a number of tastings and themed wine nights every Thursday through Sunday. There is something to tempt every palate.  Tinto 236 Carmichael Way, # 308 Chesapeake, Open Tues. – Sun. 11am – 9pm
What was once a small wine and cheese shop has grown into a specialty food market and upscale café with locations all over Coastal Virginia.  A locals favorite, it's a good idea to order online in advance and then pick up your goodies before setting off hiking. Taste offers wine, cheeses, baked goods, scrumptious sandwiches, salads, chips, cookies, coffee and delicious gelato. Taste 717 Eden Way # 600 Chesapeake, Open Mon – Fri. 10am-7pm Weekends 11am – 5pm.