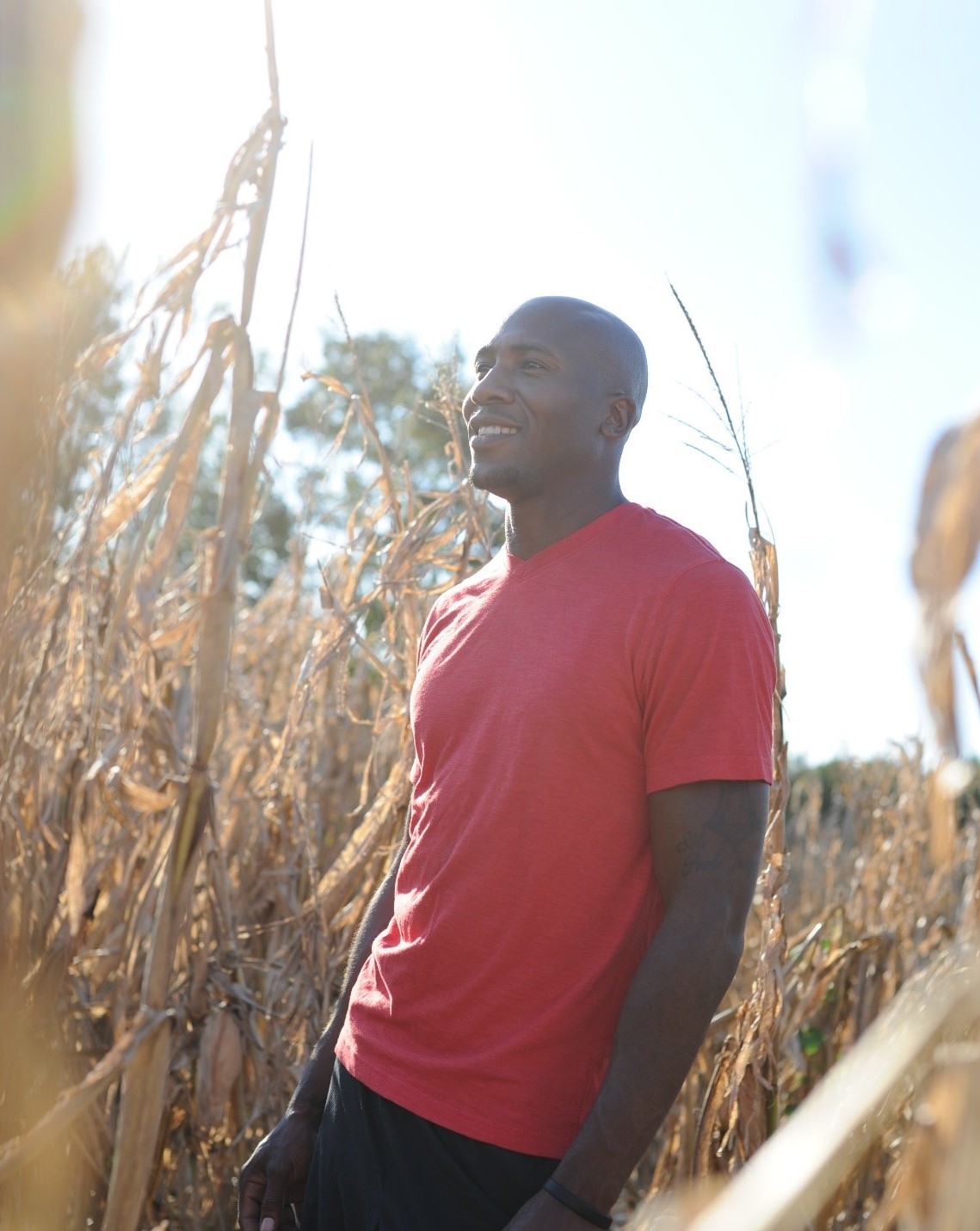 The air is crisp. The leaves are changing. You owe it to yourself to experience everything this season has to offer. Whether you're a local or a visitor, there's something for everyone in our plan for the perfect fall weekend in Chesapeake. 
Friday Night
The best weekends start with a great meal. Sample high end cuts at The Butcher's Son or try fresh catches at Wicker's Crab Pot Seafood. Chesapeake's Restaurant Week runs October 21-27 and is the perfect chance to try specialty menus at a specialty price.
Saturday Morning
Still full from last night? Take a hike. The Great Dismal Swamp National Wildlife Refuge, Northwest River Park and the Chesapeake Arboretum are ideal to enjoy that brisk fall breeze.
Looking for something a little different? Take a walk across Chesapeake's Jordan Bridge for a unique morning workout.
Saturday Afternoon
This time of year, you need to be outside, and Chesapeake has no shortage of outdoor fall festivities.
Check out the corn maze at Bergey's Breadbasket and Bakery or the pumpkin patches at local farms like Historic Greenbrier Farms or Brookdale Farms. Stop by a local farmer's market for some fresh produce or hit the waterways for some kayaking or canoeing before it gets too cold.
Our calendar is packed with amazing fall festivals, so keep an eye on our Facebook page to make sure you don't miss out.
Saturday Evening
Keep the fun going. If you want to unwind, catch a flick at the Cinema Café, or let loose at the Eagles Nest Rockin Country Bar. Chesapeake's Cloud9 Trampoline Park has a club night every Friday for you to party in zero gravity.
Sunday Morning
Before the weekend comes to an end, be sure to hit one of our famous brunch spots. The fall season means fall flavors you won't want to miss out on.
Take a fall getaway to Chesapeake and let the moments begin.