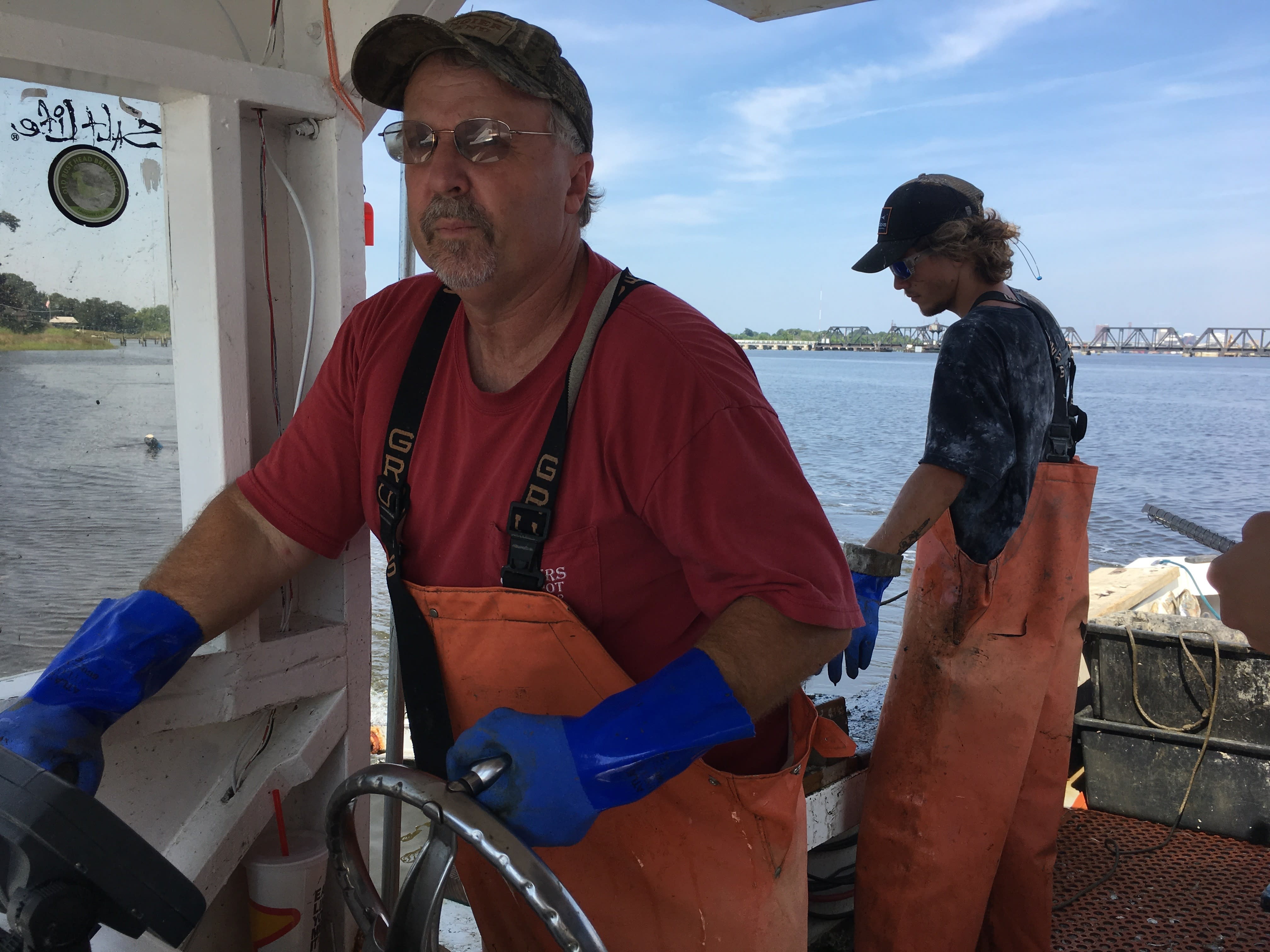 It's 7AM and for Ray Wicker that's late.
Normally, he's on the water two hours earlier, harvesting crabs to serve the lunch crowd at his revered Wicker's Crabpot Seafood - think the aquatic version of farm-to-table. But due to today's tide and the fact that the Chesapeake Uncovered is tagging along, he's decided to let his crew get a few extra hours of sleep. They smile as they lug crates of bait, obviously fans of the extra sleep.
A salty but refreshing ocean breeze whips along the crabbing boat as Ray expertly navigates the Hampton Roads waterways - or as he refers to it: his backyard. Every pot they pull is filled with blue crabs. It's impossible not to see flashes of melted butter and cocktail sauce as the crustaceans get sorted.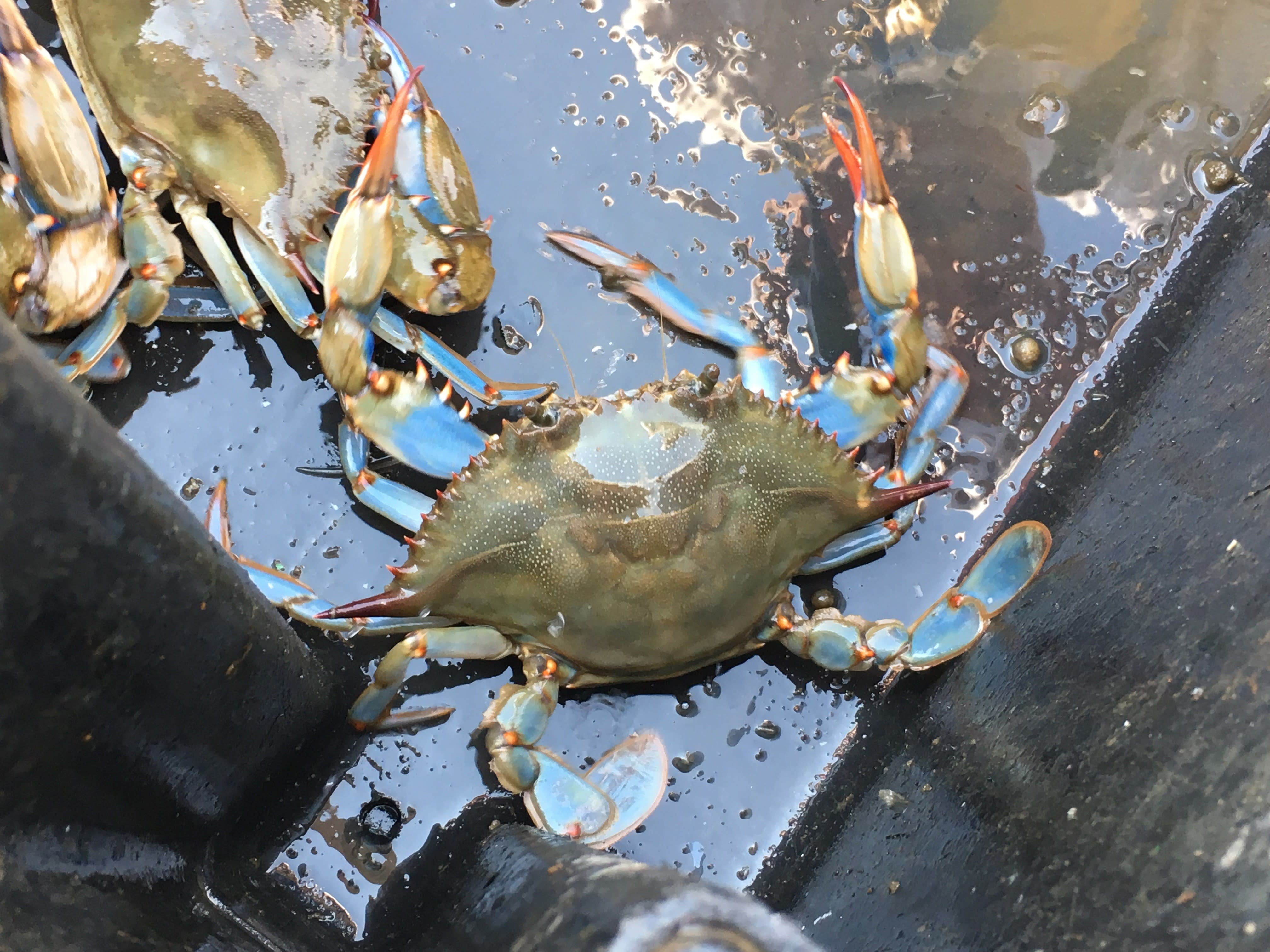 This is a one-of-a-kind, unique to Chesapeake experience...and it's not as out of reach as you might think.
After being inspired by a lobster boat trip in Maine, Ray is in the testing phase of helming his own guided crabbing tours. He's still working out the details, but customers will be able to hit the water with Ray and see firsthand where the delicious seafood served at Wicker's Crabpot comes from.
"You're my guinea pigs," Ray explains moments after hooking a buoy. His crew moves like clockwork as they pull up a pot filled with a dozen scrambling, bright-blue crabs.
Between the developing boat tours and an upcoming feature on the Travel Channel's Delicious Destinations, it's clear that Wicker's is a must for anyone in the Chesapeake area. Ray lives and breathes for this, which also begs the question: Does Ray Wicker ever get tired of crabs?
"No," he says, smiling wide, almost like he's making an effort to keep his response low key. "Not really.